Preoperative Communication: Promoting Best Practices in Pain Care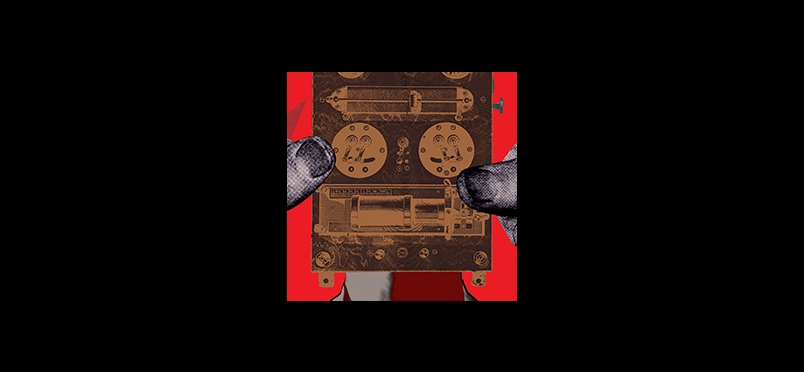 Study Findings Suggest Process for Steering Patients Away from the Emergency Room
The demographics of joint replacement surgery in the US are changing, and researchers at Hospital for Special Surgery (HSS) and the Ochsner Clinic in New Orleans report that the shift is accompanied by a change in the approach to management of postsurgical pain. Their study confirmed an intuitive finding that patients who live near to the hospital where their surgery was performed are much more likely to visit the emergency room for treatment of postsurgical pain and inflammation than are patients who travelled to the location of their surgery. These patients, an increasing proportion, are more likely to resort to telehealth means of pain management, a more efficient use of healthcare resources. The conclusions were presented at the 2019 annual meeting of the American Academy of Orthopaedic Surgeons.
In the US, an increasing proportion of patients who need specialty procedures such as joint replacement surgery are referred by their primary care physicians to centers of excellence that may be far away from where they live. Bradford Waddell, MD, a hip and knee surgeon at HSS led an examination of how these patients communicated with their providers for postsurgical treatment. He noted that, "Everybody is hurting after knee and hip surgery, but if you have easy access to the ER you're just going to pop on in." A comparison of patient medical records with their addresses confirmed that this was much less likely if the patient was located at a distance from the hospital. This points to the desirability of encouraging better preoperative communication with all surgical candidates, according to Dr. Waddell, to instruct that postsurgical pain and inflammation rarely require urgent care. Instead, he noted, "They should be calling us and coming to the clinic. We should try to avoid them showing up to the ER, which can be very expensive."
Read about the recommendations.
Did you enjoy this article?
Subscribe to the PAINWeek Newsletter
and get our latest articles and more direct to your inbox