Laparoscopic Hysterectomy Pain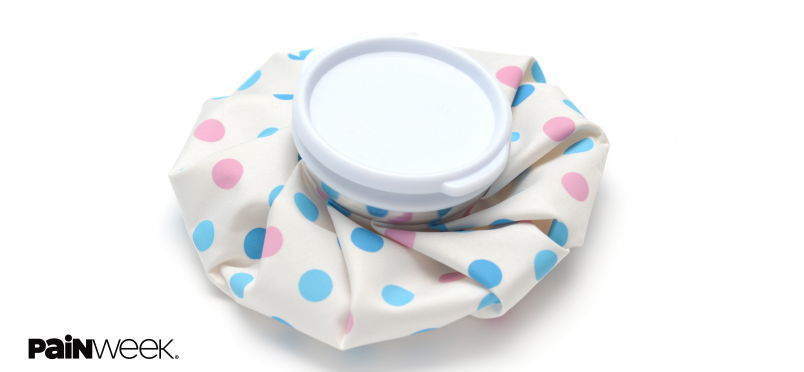 A study in the Journal of Minimally Invasive Gynecology examined the efficacy of using an ice pack post laparoscopic hysterectomy for benign conditions. 51 women were in either the control or intervention group. The intervention: postsurgery ice packs on the abdomen, in the operating room. Pain and opioid needs were assessed. Findings include:
Between the groups

Pain management needs were not different
Visual analogue scale scores were not different

85% of women said their pain was controlled
87% reported that they would utilize ice again
82.6% would recommend ice
Coauthor of the study, Jessica K. Shields, DO, commented, "This study supports the safety of ice packs applied to the abdomen following surgery, despite lack of reduction in pain scores and pain medication usage. Although it does not decrease pain medication use, patients were satisfied with the addition of ice to their pain management regimen and would recommend it to others." Dr. Shields is an assistant professor of OB/GYN at UT Southwestern, and Associate Director of the Minimally Invasive Gynecologic Surgery Fellowship Program.
Access the journal article.
Read the press release.

Did you enjoy this article?
Subscribe to the PAINWeek Newsletter
and get our latest articles and more direct to your inbox
Holly Caster