The Predictive Power of Placebo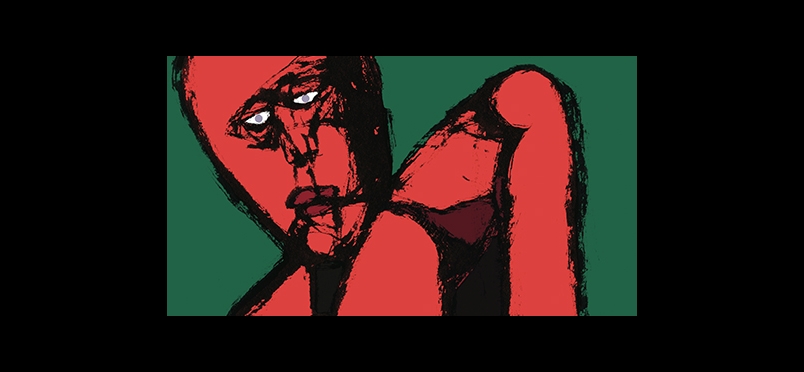 Influencing the Pain Experience
An article in the Journal of Pain asks, "does the mere possession of a placebo analgesic affect pain for individuals with and without immediate prior experience with the pain task?" Healthy participants were exposed to a cold pressor test, some exposed to the procedure pre-testing. The study examined the combination of pain expectation and emotions and their impact on pain processing. The article authors offer "practical implications on potential pain intervention for clinicians and paradigm design for researchers of placebo study."

The double-blind study divided 127 healthy subjects into prior pain or no prior pain groups, and then into analgesic possession groups or control possession groups. Study subjects were told the test was a marketing survey. "After completing the sham marketing study, participants were given a product sample ostensibly from the manufacturer as a token of appreciation... determined by a random draw." Conclusions included: "The participants who merely possessed a placebo analgesic cream reported improved analgesia (higher pain threshold, longer pain tolerance, and fewer [higher] percentage of increase [no-increase] trend in pain intensity during cold pressor test than their counterparts who did not possess a placebo analgesic cream, particularly in situation where prior pain experience was absent."


Read the journal article.
Did you enjoy this article?
Subscribe to the PAINWeek Newsletter
and get our latest articles and more direct to your inbox