Post Spinal Surgery and Cannabis Use Disorder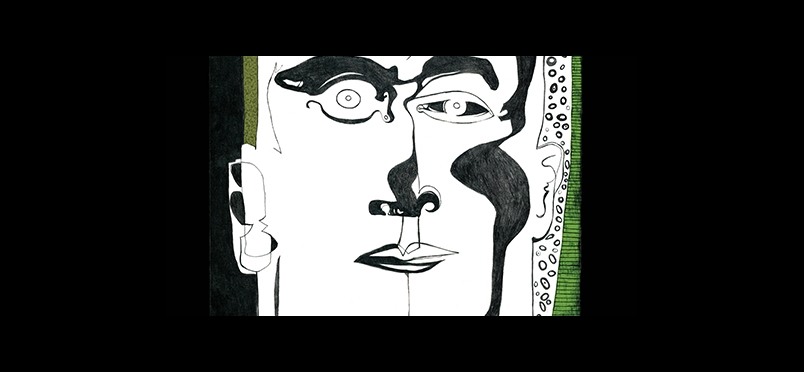 Increased Complications and Morbidity
An article published in the journal Spine analyzed cannabis (the most popular illicit drug in the United States), cannabis use disorder, and effects on patients after spine surgery. Researcher and author Ankit Indravadan Mehta, MD, FAANS, at the University of Illinois at Chicago, stated, "Chronic cannabis use among patients undergoing spine surgery is associated with higher rates of inpatient neurovascular, thromboembolic, and pulmonary complications, and less favorable overall discharge disposition. The treatment of these patients is also associated with increased length of stay and cost of hospitalization."

Patients with cannabis use disorder may need increased dose of opioids to help manage their pain, which may lead to a longer recovery, and more intense rehab. The study concluded that, "Cannabis abuse appears to be associated with increased perioperative morbidity among spine surgery patients." As cannabis is legalized in more states, "Physicians should ensure that a thorough preoperative drug use history is taken, and that affected patients be adequately informed of associated risks."
Access the journal.
Read the press release.
Did you enjoy this article?
Subscribe to the PAINWeek Newsletter
and get our latest articles and more direct to your inbox