Nonmedical Opioid Use Initiation Investigation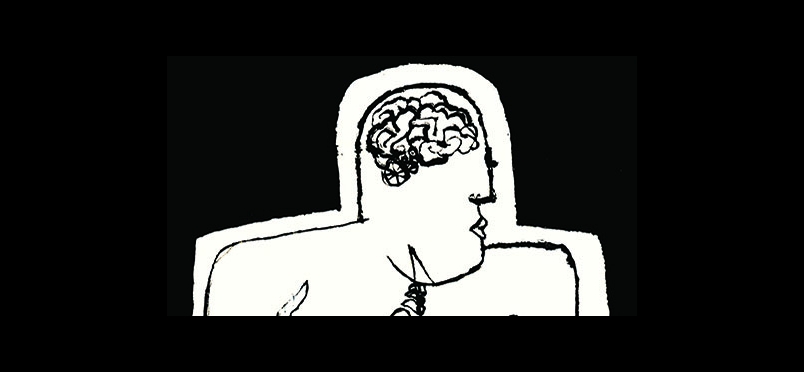 Interviews With Opioids Abusers: Recreational Use Started Through Friends, Family
Newswise — In a common narrative of the path to opioid misuse, people become addicted to painkillers after a doctor prescribed them pills to treat an injury and then, later, switch to harder drugs, such as heroin. However, nonmedical opioid users were more likely to say they began abusing opioids after friends and family members offered them the drugs, according to researchers.
In a series of in-depth interviews with 30 opioid users from southwestern Pennsylvania, about 56 percent of the interviewees said they began using the painkillers recreationally first, said Ashton Verdery, assistant professor of sociology, demography and social data analytics, and an affiliate of the Institute for CyberScience, Penn State.
According to Verdery, the national narrative often portrayed in the media is that heroin abuse occurred after people were prescribed opioid pills by their doctors and became addicted to them. This narrative holds that when the government cracked down on prescription opioids and drug manufacturers began making pills more difficult to abuse in the late 2000s, these people then transitioned to heroin because of its lower price and higher relative availability.
"There's a lot about that narrative that I think is an overly simplistic way of thinking about this," said Verdery. "What emerged from our study — and really emerged because we decided to do these qualitative interviews in addition to a survey component — was a pretty different narrative than the national one. We found that most people initiated through a pattern of recreational use because of people around them. They got them from either siblings, friends or romantic partners."
He added that some study participants did say that they later engaged in "doctor shopping" to...
Read the full press release.
Access the journal article here.
Did you enjoy this article?
Subscribe to the PAINWeek Newsletter
and get our latest articles and more direct to your inbox