Pelvic Bone Loss & Stress Fractures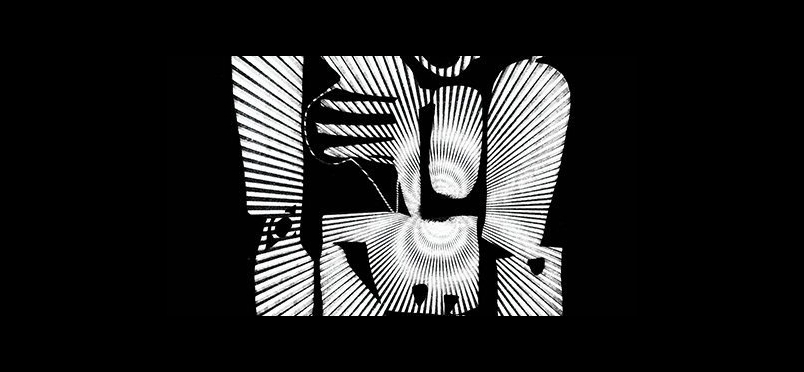 …and Low Back Pain, Postsurgery for Hip Replacement
A study published in the Journal of Bone & Joint Surgery built upon the insight that many patients with sacral insufficiency fractures (SIF), which can lead to low back pain among other things, had undergone total hip arthroplasty (THA). Information from over 170 patients with these types of fractures was gathered: how many had THA? What about patients who had THA but healthy bone? Results state:
50 of the 171 patients with SIF had undergone THA
Of those, 42% had SIF contralateral to THA; 19% had SIF ipsilateral to THA
12 patients had bilateral SIF
Bone density: decreased significantly (35 to 13 Hounsfield units) at the sacral ala contralateral to the THA; not significantly in the ipsilateral (24 to 17 Hounsfield units)

The authors of the article state that THA may lead to "spatially different bone remodeling," due to load transmission through the pelvis, but are unsure if "THA cause decreased bone loss on the opposite side of the sacrum, or does it prevent bone loss on the same side of the sacrum." More research is called for, "focusing on this remodeling process, and assessing different implant designs and longer-term changes."
Access the journal article.
Read the press release.
Did you enjoy this article?
Subscribe to the PAINWeek Newsletter
and get our latest articles and more direct to your inbox