Patients + Pharmacists = Better Pain Management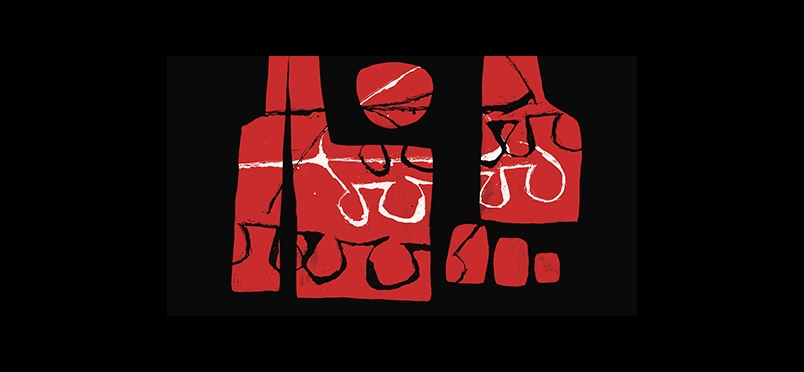 Expanding Awareness and Improving Care
Patients in chronic pain need all the support they can get, and pharmacists are in a position to be an excellent resource. In a systemic review in Integrated Pharmacy Research and Practice, the authors outline ways in which pharmacists and patients can collaborate for better overall care. Pharmacists are in a unique position to manage comorbidities so frequently seen in those with chronic pain, simplifying complex medication schedules, and procuring medication history, and monitoring drug reactivity, including drug-drug interactions.

The review concludes that accessible community pharmacists likely have good relationships "that facilitate adoption of roles to promote self-management, provide pain education, collaborate with the interprofessional team and reduce stigma to support the person living with pain." The review states that "Education for all pharmacists is needed about chronic pain and the accompanying stigma to increase readiness to support these models. Further research is needed, in particular in the community setting to demonstrate value and define helpful resources and tools, ultimately to support scaling up pharmacist services for patients living in pain in the most accessible setting."
Read the journal article.
Did you enjoy this article?
Subscribe to the PAINWeek Newsletter
and get our latest articles and more direct to your inbox
Holly Caster