Painful Idiopathic Small Fiber Neuropathy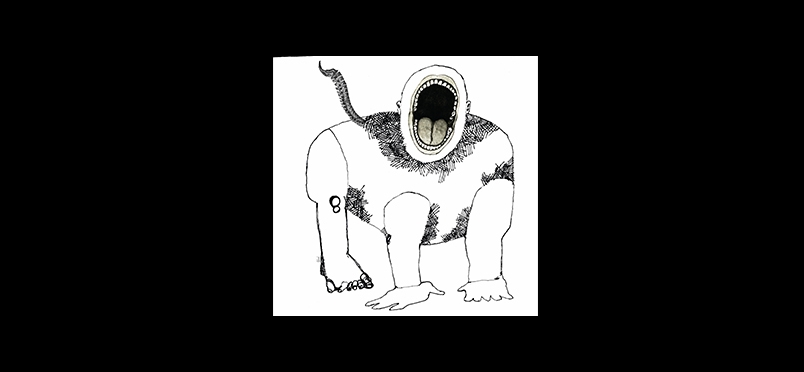 Can Intravenous Immunoglobulin Therapy Help?
Research published in the journal of Neurology tested the efficacy of IV immunoglobulin (IVIG)—commonly used to treat polyneuropathies such as chronic inflammatory demyelinating polyneuropathy and multifocal motor neuropathy—on idiopathic small fiber neuropathy. Participants in the study received IVIG or placebo. Both groups were made up of 30 patients, 29 of whom completed the study. The primary outcome was a change in the Pain Intensity Numerical Rating Scale; other outcomes included overall functioning, disability, and general well-being.

The study concluded, unfortunately, that IVIG had no significant effect on pain in patients with painful idiopathic small fiber neuropathy and therefore no role in treatment. However, "although the study was statistically negative, more (40%) in the IVIG-treated group responded than in the placebo-treated group (30%), and they would still want to treat patients to find responders." Also important to know, "all patients in the IVIG group experienced adverse events, including 6 serious adverse events, which carry significant risks."
Read the article.
Did you enjoy this article?
Subscribe to the PAINWeek Newsletter
and get our latest articles and more direct to your inbox