Pain, TMD, & the Quality of Sleep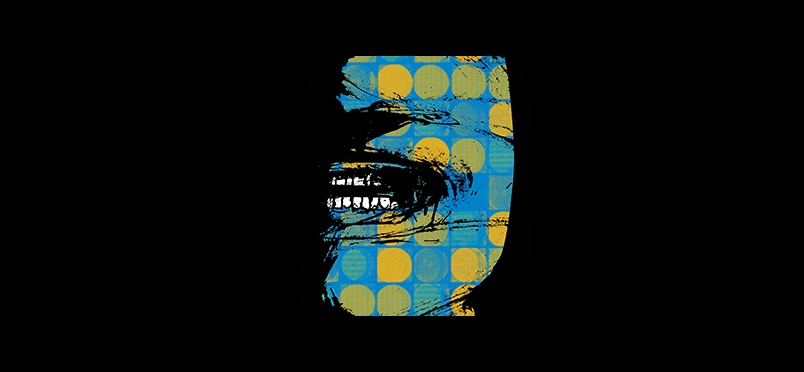 Temporomandibular Disorders
A study in Scientific Reports states that "Approximately 39% of the population has at least one sign or symptom of a temporomandibular disorder (TMD), and 25% have pain related to a TMD." In addition, "…poor sleep quality is found in 60.3% of patients with TMD." But does the deterioration of sleep change depending on where the pain comes from? Or if psychological distress is involved?
Of 337 patients with either TMD, temporomandibular joint arthralgia, or mixed joint–muscle temporomandibular disorder pain:
Pittsburgh Sleep Quality Index scores were significantly higher in the mixed TMD pain group and myalgia group than in the arthralgia group
There were more poor sleepers in the mixed TMD pain group (76.8%) and myalgia group (71.7%) than in the arthralgia group (54.8%)

Study conclusions:
Because "the source of pain in painful temporomandibular disorder can affect and determine sleep quality and contributing factors, and as the complex interplay between sleep and pain can vary, a comprehensive treatment approach is necessary"
Moving forward, discussions about why sleep quality differs according to the origin of TMD pain are needed
Read the journal article.
Did you enjoy this article?
Subscribe to the PAINWeek Newsletter
and get our latest articles and more direct to your inbox