Pain Prevention: Another Good Reason to Breast Feed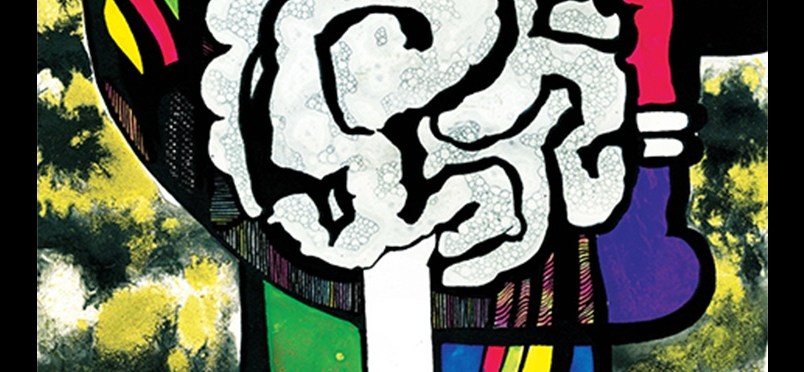 Study Finds Reduced Incidence of Post-Cesarean Pain in Mothers who Breast Feed
There's new information and further confirmation of the benefits of breastfeeding, according to research findings from colleagues at the Hospital Universitario Nuestra Senora de Valme in Spain. In their presentation at the Euroanaesthesia Congress 2017 in Geneva, the team reports that new mothers who breastfed their babies for a minimum of 2 months following delivery by cesarean section were at reduced risk for chronic pain at the surgical site. The findings are based on an analysis of data from 185 women who underwent a C-section in 2015 and 2016. Guidelines from the World Health Organization recommend breastfeeding for the first 6 months of life to promote optimal growth, development, and health of the infant, although only 51.8% of new mothers in the United states adhere to this guidance, according to the Centers for Disease Control.
The study team interviewed the 185 subjects about their pain levels, their breastfeeding practice, and their anxiety state at 24 hours, 72 hours, and 4 months' postsurgery. 8% of mothers who breastfed for at least 2 months reported chronic pain from their C-section at the 4-month interview, compared with 23% of mothers who breastfed for less than 2 months. The authors summarize that "Our study provides another good reason to encourage women to breast feed. These preliminary results suggest that breast feeding for more than 2 months protects against chronic post-cesarean pain…"
Read a news story about the findings.
The presentation abstract may be read here.
Did you enjoy this article?
Subscribe to the PAINWeek Newsletter
and get our latest articles and more direct to your inbox