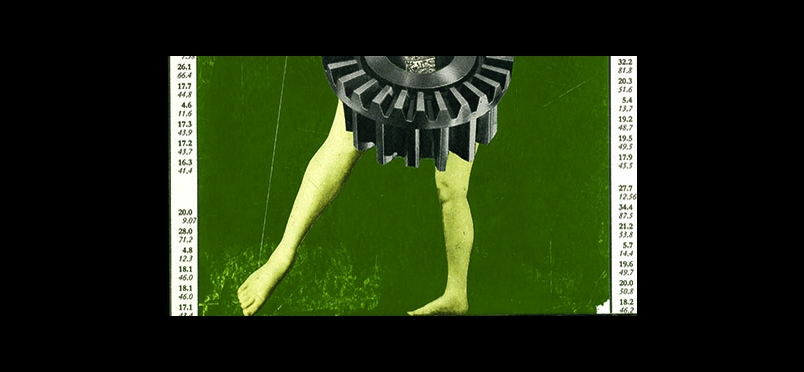 The Journal of Emergency Nursing published an article reviewing data from emergency departments regarding ankle sprains and medications. What was administered and prescribed to those going to the ED for treatment? Researchers reviewed electronic medical records for information pertaining to opioids and nonopioids, muscle relaxants, and nonsteroidal anti-inflammatory drugs. Of the 1,740 EMRs reviewed, 58% of patient encounters showed administration of ≥1 dose of medication; 28% were discharged with a prescription; above half were recommended over the counter meds.

"Opioids accounted for most of the medications" with a decline in prescribing from 2013 to 2017. Patients 15 or younger were either given NSAIDs or nonopioids. Those over 15 were more likely to receive opioids.
Access the journal article.
Did you enjoy this article?
Subscribe to the PAINWeek Newsletter
and get our latest articles and more direct to your inbox