Pain and Cultural Values: Varying Treatments Improve Patient Outcomes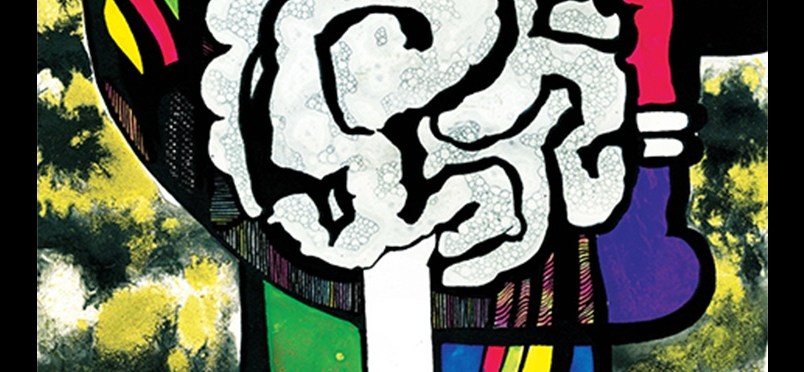 Traditional Physiotherapy Treatment vs Culturally Tailored Approaches
Widely used treatment approaches for chronic pain may not be appropriate for patients from differing cultural and linguistic backgrounds, say findings from a study conducted at Western Sydney University, Australia. Study author Bernadette Brady, senior physiotherapist at Liverpool Hospital, and a PhD candidate from the School of Science and Health, observed, "How you interpret pain is very much a learned experience. It depends on your experiences with pain, such as what you have observed growing up, as well as your cultural, spiritual and religious views." Building on findings from 6 focus groups comprised of 41 patients with pain from Vietnamese, Assyrian, and Mandaean backgrounds, Brady and colleagues designed a revised set of physiotherapy programs that were sensitive to the varying cultural beliefs and practices of each group.
Noting in the study introduction that "…there is a paucity of high-quality research into pain management approaches inclusive of ethnoculturally diverse and migrant communities", the tailored treatment program was tested in a 9-month controlled trial comparing patient outcomes from those who received the tailored treatment to a control group who received traditional physiotherapy. 96% of patients in the tailored treatment program completed their treatment vs only 58% of those in the control group. Brady commented that better knowledge of cultural beliefs and values, as well as sensitivity to migration circumstances may help to improve treatment outcomes for patients from diverse backgrounds. The findings were published in the journal Rheumatology Advances in Practice.
Read a press release from Western Sydney University discussing the study and adaptive treatment program. 
The journal article may be read here.
Did you enjoy this article?
Subscribe to the PAINWeek Newsletter
and get our latest articles and more direct to your inbox