Opioid Safety and Service Members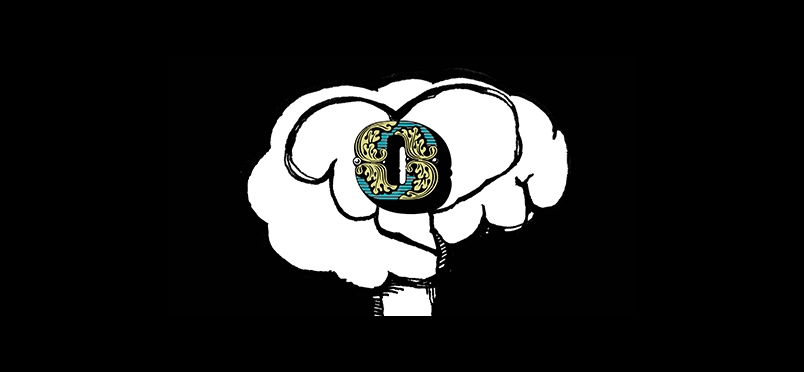 New Screening, Risk Assessment, and Education Initiative Balances Access and Safet
New policies and training invoked by Navy Medicine, providing medical services to sailors, Marines, and family members, are designed to strike a balance between ensuring safe use of opioids and preserving access to them for the treatment of chronic pain. Patients in the care of Navy Medicine will receive substance abuse and psychiatric screening prior to receiving prescriptions for opioid medications and will undergo mandatory urine tests during the administr­­ation of opioid therapy. Patients will also receive instruction in alternate treatment modalities including lifestyle changes, physical therapy, acupuncture, and chiropractic massage. The new program, authorized last month, is said to be the first among the US military service branches.
Rear Admiral Terry Moulton, deputy surgeon general for the Navy, commented, "Abuse and addiction can happen, and we are tackling this issue head-on in a thoughtful and methodical way, as these medications can greatly decrease pain and improve quality of life. At the same time, we have a duty to ensure we are using them in a way that minimizes abuse and addiction." In comparison to the general population, the incidence of opioid abuse among active duty service members in the Navy was 7.5 to 10 times lower through 2016, according to spokesmen. In seeking to balance accessibility and safety, Cmdr. Leo Carney, DO, director of Navy Primary Care and Mental Health, observed, "Once it's decided long-term opioid therapy is the best option to promote healthy functioning for the patient, the new treatment program requires consistent monitoring to ensure the therapy is still effective with no signs of addiction or misuse."
Read a report about the new approach by Navy Medicine.
Did you enjoy this article?
Subscribe to the PAINWeek Newsletter
and get our latest articles and more direct to your inbox