Opioid Prescriptions for "At Risk" vs "Not At Risk" Patients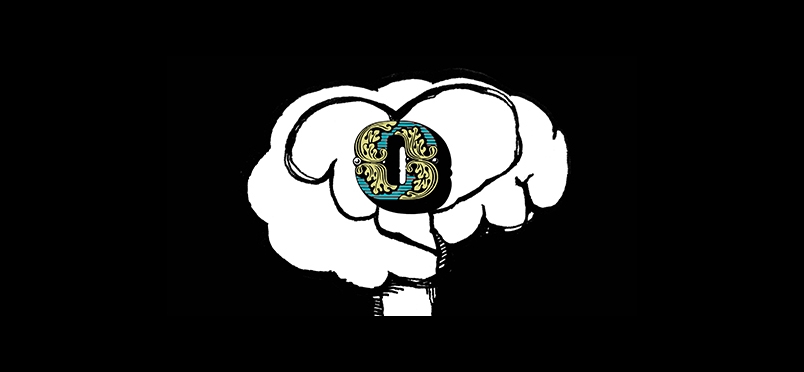 An article in JAMA Network Open asked the question, "Have prescriptions for Schedule II opioids with high abuse potential, vs Schedule IV tramadol (lower abuse potential), decreased in the 18-month periods before and after publication of the Centers for Disease Control and Prevention opioid prescribing guideline?" Researchers looked at data from over a quarter of a million patients. The study, "Comparison of Opioids Prescribed for Patients at Risk for Opioid Misuse Before and After CDC Opioid Prescribing Guidelines," was authored by Jeffrey Scherrer, PhD, a professor in Family and Community Medicine at SLU. Dr. Scherrer commented, "Except for a 14% decrease in oxycodone prescriptions, we found no evidence for substantial changes in odds of receiving a Schedule II opioid versus tramadol in the 18 months after the CDC guidance, compared with before the guidance."

Other study highlights include:
The odds of an at risk patient receiving a schedule II opioid for noncancer pain (compared to receiving tramadol) in post- vs preguideline periods were similar to those not at risk.
There was little change in other schedule II opioid prescribing.
In the 18 months since the CDC guideline was released, schedule II opioids continue to be prescribed to high-risk patients
In order to reduce the prescribing of opioids with high abuse potential to patients with substance use disorders, continued education is called for.
Read the article.
Did you enjoy this article?
Subscribe to the PAINWeek Newsletter
and get our latest articles and more direct to your inbox