Opioid Overdose Vaccine: Helping the Substance Use Disorder Epidemic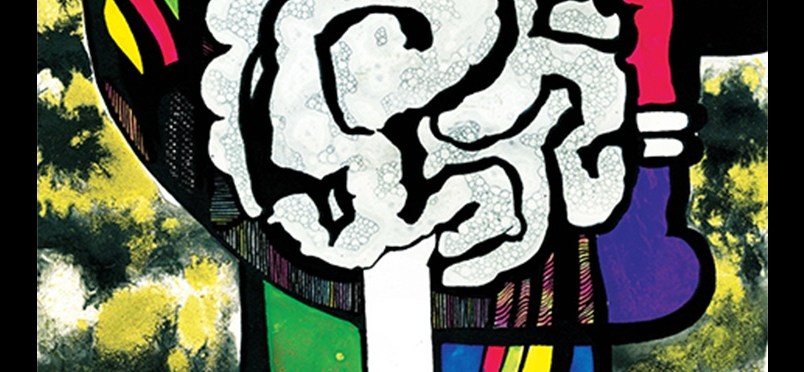 Researchers Report Progress in New Approach to Abuse of Opioid Combinations
New research presented last week at the national meeting of the American Chemical Society may point the way to a more effective treatment response for overdoses of opioid combinations—including fentanyl combined with heroin--that are at the heart of the epidemic of substance use disorder. The new approach comes in the form of a vaccine that could protect against the effects of fentanyl, carfentanyl, and combination drugs. If proven, this could be an important therapeutic advance in an environment in which patients receiving treatment for substance use disorder frequently relapse. Lead researcher Kim Janda, PhD, with the Scripps Research Institute, observed, "There is an urgent need to discover effective medications to treat substance use disorders. Increasingly, drug users are turning to opioids and powerful synthetic versions of these drugs that can sometimes be as much as 100 times more potent than heroin.
The team from Scripps Research Institute report that they have developed a vaccine that is effective against fentanyl and are working on a combination vaccine that would protect against heroin and fentanyl. The mechanism of action of the vaccine differs from that of methadone, in that instead of blocking the opioid receptor, it stimulates the production of antibodies that bind to the heroin molecule and prevent it from reaching the receptor. The researchers additionally reported progress in the development of a vaccine against captagon, an amphetamine/theophylline combination that is a major culprit in substance use disorder in the Middle East. The Keynote Address at PAINWeek 2017, to be presented in Las Vegas on September 6, will further explore the impact of opioid combinations, polypharmacy, and other contributors, on the "prescription drug crisis" that has captured attention. The session is part of over 120 hours of accredited education that will be available to attendees at this years' PAINWeek conference.
Read a news story about the Scripps Institute research findings.
Did you enjoy this article?
Subscribe to the PAINWeek Newsletter
and get our latest articles and more direct to your inbox