Obesity and Underweight: Triggers for Migraine?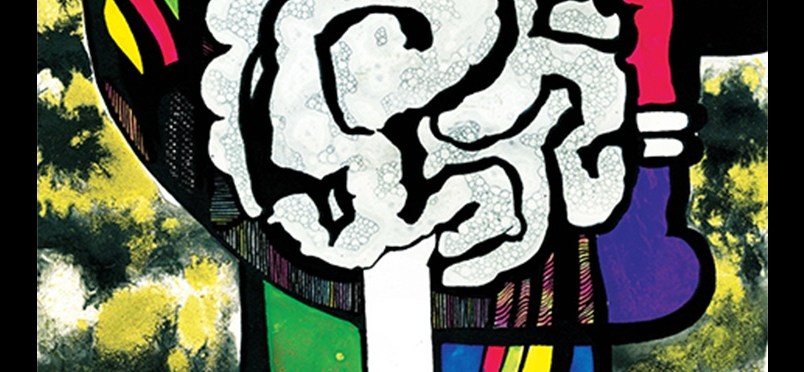 Meta-Analysis Suggests Both are Risk Factors for Increased Incidence
A meta-analysis led by B. Lee Peterlin, DO, at Johns Hopkins University School of Medicine concludes that both excessive weight and underweight conditions are associated with increased risk for migraine headache. The analysis examined 12 studies of body mass index (BMI) and migraine incidence encompassing 288,981 subjects and found that, in comparison to normal body weight, obese patients were 27% more likely to experience migraine, and underweight patients were 13% more likely. Obesity was defined as having a BMI of 30 or greater, while underweight was considered as a BMI of less than 18.5. Dr. Peterlin observed "As obesity and being underweight are potentially modifiable risk factors for migraine, awareness of these risk factors is vital for both people with migraine and doctors." The findings were published online last week in the journal Neurology®.
Both age and sex were found to be important mediators in the BMI-migraine relationship which, according to Peterlin, confirms existing knowledge about the variations in obesity and migraine risk that are present between men and women and between older and younger patients. "Both obesity disease risk and the occurrence of migraine is more common in women and in younger people," she said. The analysis did not address the question of how body composition impacts migraine incidence, although a hypothesis involves the role of adipose tissue in secreting migraine-triggering molecules.
Read more about the survey findings here.
The study abstract may be read here.
Did you enjoy this article?
Subscribe to the PAINWeek Newsletter
and get our latest articles and more direct to your inbox