Nonmedication Interventions for Back Pain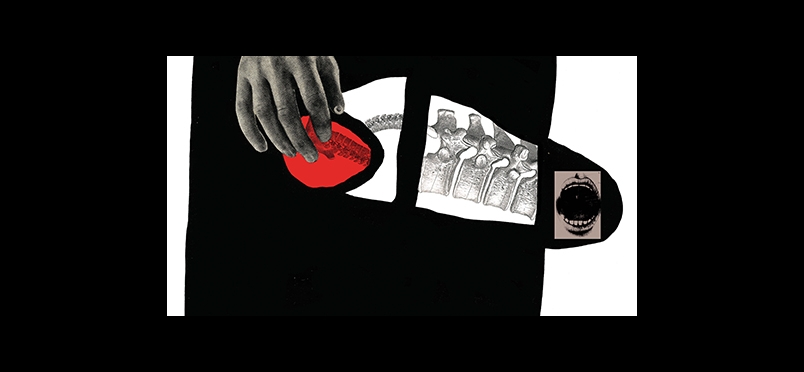 Small Study Finds Nurse-Led Telehealth Sessions to be Cost-Effective and Beneficial
Findings from a recent study offer confirming support for the efficacy of 2 forms of telehealth-delivered interventions for the management of chronic back pain. The study was led by researchers from VA San Diego Healthcare System and the University of California, San Diego, in collaboration with other colleagues. The team concluded that nurse-led cognitive behaviorally therapy (CBT) and supportive care psychotherapy were comparably beneficial in reducing subjects' reported pain levels. The findings were reported in Journal of Pain.
The study enrolled 61 veterans with chronic low back pain who were randomized to receive 12 sessions of CBT or supportive care delivered twice weekly for 4 weeks and once weekly for 3 weeks by primary care nurses. CBT instruction focused on behavior change and self-management of pain, while supportive care consisted of active listening to patient concerns, along with receiving a copy of The Back Pain Help Book. Both groups reported measurable improvement from baseline to 8 weeks in both pain level and degree of functionality. 39.1% reported their condition as "much improved" and 26.7% reported "very much improved." While noting limitations of their work—including small study size and absence of a control group—the authors conclude that, "Due to the high prevalence of chronic pain and the growing emphasis on nonopioid therapies, training nurses to provide behavior therapies could be a cost-effective way to improve pain management."
Read a news story about the findings.
The journal abstract may be read here.
Did you enjoy this article?
Subscribe to the PAINWeek Newsletter
and get our latest articles and more direct to your inbox