Nonmedication, Alternative Therapy for Treating Chronic Neck Pain?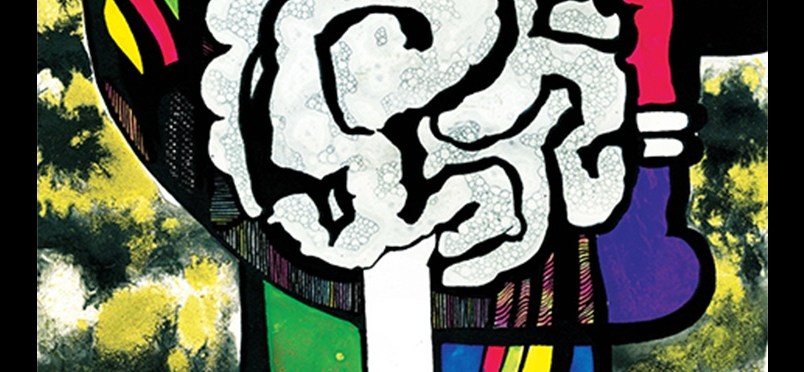 Encouraging Study Results for Specialized Chinese Massage, Tuina
Findings from a new study have returned encouraging results for the engagement of a complementary and integrative medicine technique, called tuina, in the management of chronic neck pain. A 2010 Global Burden of Disease study ranked neck pain the 4th highest cause of disability. Because chronic neck pain commonly presents in younger patient groups, the societal impact as measured by productivity loss is also considerable. An international research team led by Claudia Witt, MD, MBA, Universitätsmedizin Berlin (Germany), University of Zurich and University Hospital Zurich (Switzerland), and University of Maryland School of Medicine (in Baltimore) and colleagues, reported a clinically relevant reduction in neck pain, and improved functionality and quality of life from the administration of the therapy. Dr. Witt commented, "The results are promising and call for further research on tuina." The findings were published online ahead of print in Journal of Alternative and Complementary Medicine.
Tuina therapy is also known as Chinese massage, and has become increasingly popular in the West, according to the authors. Tuina consists principally of soft tissue manipulation including stroking, kneading, and drumming, combined with backbone manipulation. In the study, 92 patients, mean age 45.4 years, and 87% female, were randomized to receive either 6 tuina treatments over a 3-week period or no intervention. Patients in the treatment cohort recorded a clinically significant reduction in neck pain intensity compared to the no treatment group with no serious adverse events observed. Of the findings, JACM editor in chief John Weeks asserted "Inclusion in payment and delivery programs of Traditional Chinese Medicine practitioners who are trained in tuina may offer a one-two punch—acupuncture needles and Chinese massage—in efforts to shift to cost-effective nonpharmacologic approaches for chronic pain treatment."
Read more about the study findings.
The journal article may be read here.
Did you enjoy this article?
Subscribe to the PAINWeek Newsletter
and get our latest articles and more direct to your inbox