The New Molecule for Pain Management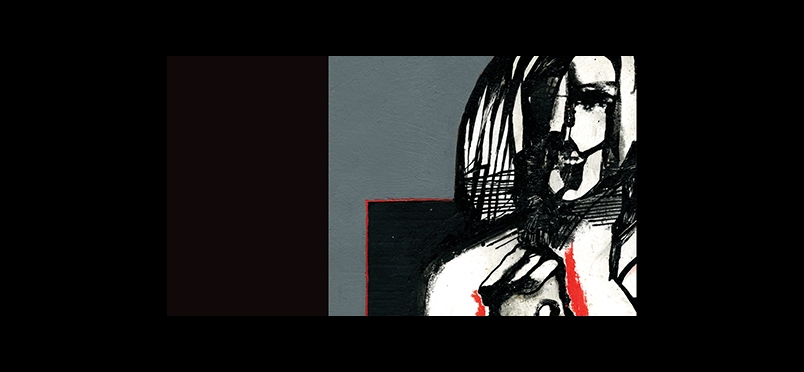 Research Team Reports Development of New Compound Providing Analgesia Without Addiction
The search for a new molecule in the face of the opioid crisis may have taken a major step forward with the recent discovery of a chemical compound, AT-121, that provides analgesia without addictive potential. Mei-Chuan Ko, PhD, professor of physiology and pharmacology at the School of Medicine, part of Wake Forest Baptist Medical Center, remarked, "In our study, we found AT-121 to be safe and nonaddictive, as well as an effective pain medication. In addition, this compound also was effective at blocking abuse potential of prescription opioids, much like buprenorphine does for heroin, so we hope it could be used to treat pain and opioid abuse." Findings from the research were published in the August 29 edition of the journal Science Translational Medicine.
The research, undertaken in conjunction with Astraea Therapeutics, sought to identify and test a compound that would work on both the mu opioid receptor and the nociceptin receptor, that blocks dependence-related effects of current opioid drugs. In the study on animal models, AT-121 demonstrated a bifunctional profile that provided equivalent analgesia at a 100-times lower dose than morphine, without the adverse effects of respiratory depression, tolerance, and dependence. Dr. Ko observed, "Our data shows that targeting the nociceptin opioid receptor not only dialed down the addictive and other side-effects, it provided effective pain relief. The fact that this data was in nonhuman primates, a closely related species to humans, was also significant because it showed that compounds, such as AT-121, have the translational potential to be a viable opioid alternative or replacement for prescription opioids." Pending favorable outcomes from further preclinical safety studies, the development team will apply to the FDA for approval to conduct clinical trials in humans.
Read about the research.
The journal article may be read here.
Did you enjoy this article?
Subscribe to the PAINWeek Newsletter
and get our latest articles and more direct to your inbox