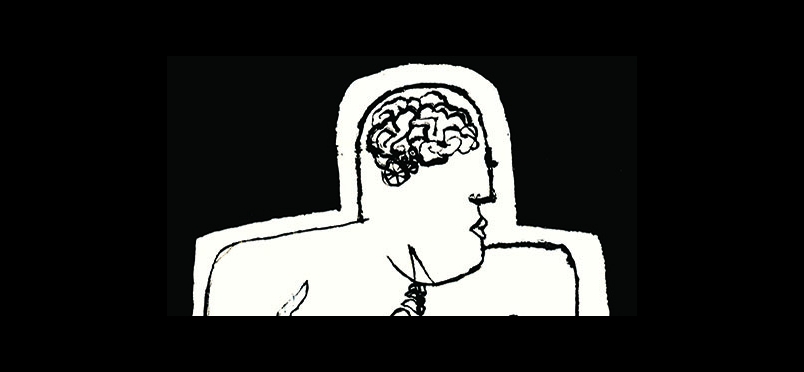 Constant Unilateral Facial Pain with Distinct Added Attacks
A study published in Neurology evaluated facial pain presentation from an outpatient clinic in Germany. Headache and facial pain patients completed questionnaires. "Based on these findings, researchers believe that these symptoms could be a facial pain disorder that is not yet well described or researched, and therefore propose the term CUFPA." Diagnostic criteria are proposed:
· Mild to moderate unilateral facial pain fulfilling criterion 2
· Duration of >3 months
· Additional attacks of moderate to severe intensity fulfilling criteria 4 and 5
· Attack length of 10 to 30 minutes
· Frequency of 2 to 20 attacks per day
· Normal clinical neurologic examination
· Pathologic cause excluded by appropriate investigation
· No better explanation by another international classification of orofacial pain or international classification of headache disorders diagnosis.
The article concludes: "Our data suggest that a facial involvement in primary headaches is infrequent but not uncommon. A sole facial presentation of primary headache symptomatology seems to be exceptionally rare. We describe 3 different types of facial pain involvement and, in this context, distinguish patients with paroxysmal orofacial pain syndromes that have not been previously described. These patients may represent a new entity that could tentatively be called constant unilateral facial pain with added attacks."
Read more about the study. Access the article here.
Did you enjoy this article?
Subscribe to the PAINWeek Newsletter
and get our latest articles and more direct to your inbox