Music Therapy Reduces Postoperative Pain from Spinal Surgery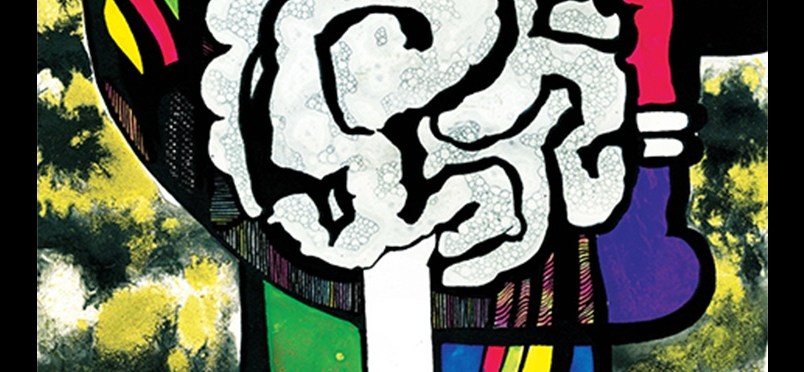 30 Minutes of Treatment from a Music Therapist Improves Recovery Outcomes Without Adverse Effects
A study reported in the American Journal of Orthopedics concludes that music therapy is effective in reducing postoperative pain in patients who underwent spine surgery. The research was conducted by a team from the Louis Armstrong Center for Music and Medicine and the Mount Sinai Department of Orthopaedics. The study evaluated outcomes in 30 patients who had spine surgery and received a 30 minute music therapy session within 72 hours of their procedure, in addition to standard postoperative care. These were compared to 30 spine surgery patients who received only standard care postprocedure. Visual analog scale (VAS) ratings of pain were collected before and after the music therapy session, and in the same time interval in the control group. The cohort receiving music therapy recorded a VAS pain level decrease from 6.20 to 5.09. In the control group, VAS scores increased from 5.20 to 5.87.
Study co-author and PAINWeek faculty member Joanne Loewy, DA, Director of the Louis Armstrong Center for Music and Medicine, commented, "The degree of change in the music group is notable for having been achieved by nonpharmacologic means with little chance of adverse effects." The management of postoperative pain is a critical component of recovery, when pain and related anxiety may be at their highest. Loewy observed that "Pain is subjective and personal, and warrants an individualized approach to care. Certified, licensed music therapists are able to tailor treatment to each patient's musical preferences and meet their pain level."
Read more about the findings here.
The journal article may be read here.
Did you enjoy this article?
Subscribe to the PAINWeek Newsletter
and get our latest articles and more direct to your inbox