More Targeted Medicine—A Blood Test for Pain?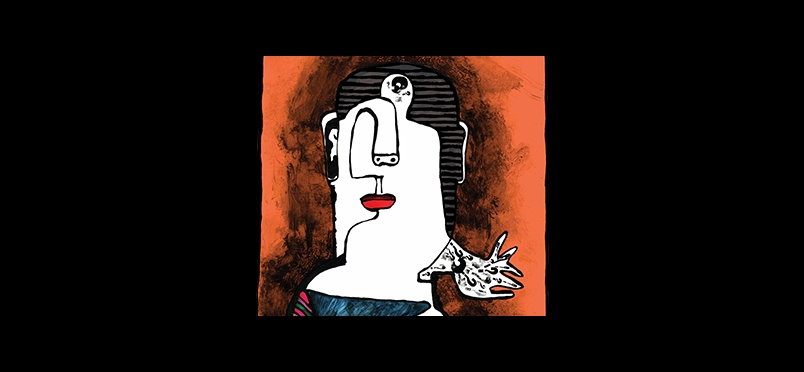 Researchers Identify Biomarkers That Measure, Predict, and Direct Treatment
Researchers at Indiana University School of Medicine report that they have identified blood biomarkers that can provide an objective measurement of pain and have developed a prototype blood test for possible clinical use. Lead researcher Alexander Niculescu, MD, PhD, professor in the department of psychiatry at IU School of Medicine, commented, "It's very important to have an objective measure of pain, as pain is a subjective sensation. Until now we have had to rely on patients self-reporting or the clinical impression the doctor has. When we started this work it was a farfetched idea. But the idea was to find a way to treat and prescribe things more appropriately to people who are in pain." The blood test can also be used to match a patient's biomarkers with drugs that target them, providing a significant advance toward patient-tailored treatment. The work was published last week in the journal Molecular Psychiatry.
The research team tracked participants at the Richard Roudebush VA Medical Center to identify biomarkers in the blood that can be used much like glucose for diabetes to assess pain severity and to design tailored treatment. The authors assert that the resultant prototype test could be of significant benefit in addressing the crisis of opioid abuse by pointing clinicians to the most effective medication for each patient. "Through precision medicine you're giving the patient treatment that is tailored directly to them and their needs," Dr. Niculescu said. Future work will focus on identifying patient demographics and pain conditions that are associated with specific biomarkers, according to the team.
Read a press release from IU School of Medicine.
The journal article may be read here.
Did you enjoy this article?
Subscribe to the PAINWeek Newsletter
and get our latest articles and more direct to your inbox