Misperceptions About "Prescription Opioid Deaths"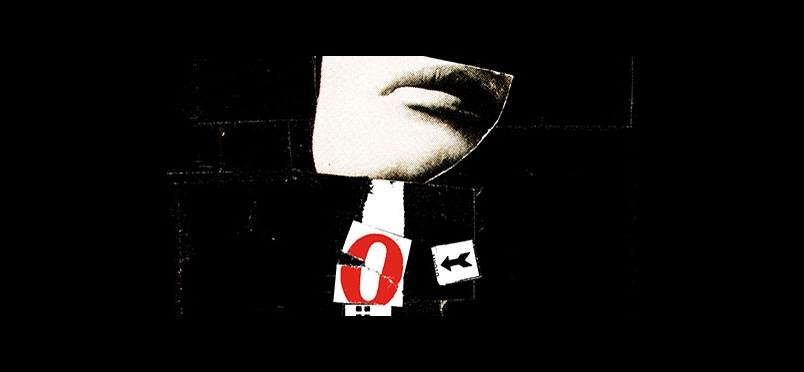 A Call for Improved Quality of Data Collection
From the Pain Management Nursing Journal
Abstract: A plethora of statistics and claims exist concerning the rise in prescription opioid use and the increase in opioid-related deaths. Eleven misperceptions were identified that underlie some of the growing national concern and backlash against opioid use. Misperceptions include the number of opioid overdose deaths, the quality of government-sponsored data and guidelines, the impact of opioid dose escalation on overdose risk, postoperative opioid use associated with long-term use, and the link between prescription opioid use and heroin initiation. Implications for research, practice and education include (a) a call for improvement in data recording, (b) unbiased and clear reporting of information, (c) a call for health care providers to ask critical questions when presented with data, and (d) a call for policymakers to avoid unnecessarily restrictive practices that are founded in fear and may cause unintended harm to patients in pain.

The risks in the charged atmosphere regarding overdose (OD) deaths involving opioids are multiple, including (a) minimizing the cost and prevalence of the chronic pain crises affecting 23-25 million persons at a cost of up to $635 billion/year (Institute of Medicine, 2011); (b) misunderstanding the overdose problem by data inaccuracies or oversimplifications; and (c) designing solutions that are either ineffective or cause unintended harm in arbitrarily limiting access to opioids for chronic pain patients. Opioids remain a necessary and effective agent for pain control and can be safely prescribed with judicious understanding of (a) pharmacology (including opioids and other synergistic agents such as benzodiazepines) (Babalonis & Walsh, 2015) and (b) factors contributing to risks with opioid use related to medical illnesses and mental health disorders (including substance use disorder [SUD]) (Ashburn and Fleisher, 2018, Cheatle et al., 2018).
Advocacy and safe practice require sifting through the volume of statistics cited about the opioid epidemic and discerning misunderstandings from well-founded fact. Many current assumptions that are buoyed by statistics about prescription opioids are ill founded and can further fuel an already charged atmosphere and cloud the facts. The purpose of this review is to investigate a number of common misperceptions pertaining to opioid use/misuse and ODs and replace them with facts and data.
Misperception 1: Deaths Reported as "Prescription Opioid Deaths" Indicate That Prescribed Opioids Are the Direct Cause of Death
Fact: Prescription opioid-related deaths are deaths where prescription opioids are present at the time of death but may not be the cause of the death.
Deaths that are directly caused by prescription opioids are not the same as other similar terminologies such as "prescription opioid-related deaths" or "deaths involving prescription opioids." The presence of an opioid may not be the cause of death but, unfortunately, if present will be listed as one or more of the causes of death...
Read the journal article.
Did you enjoy this article?
Subscribe to the PAINWeek Newsletter
and get our latest articles and more direct to your inbox