Migraine Sufferers: Can Losing Weight Help Reduce Headaches?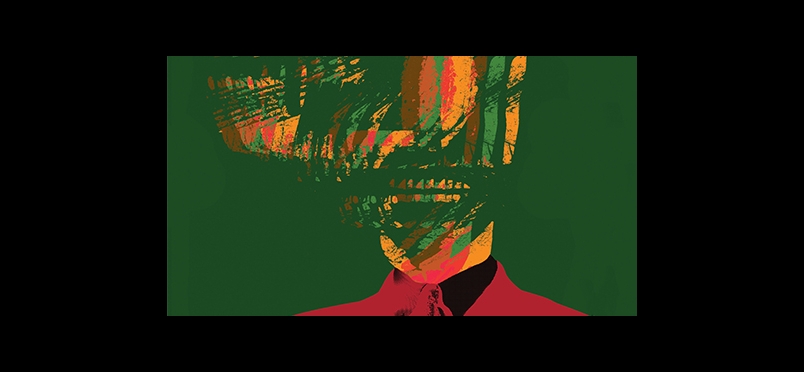 Analysis Suggests Weight Loss May Improve Quality of Life in Overweight Sufferers
Findings from a recently completed meta-analysis suggest that obese migraine sufferers can reduce the incidence and severity of migraine attacks and improve their quality of life by losing weight. Lead author Claudio Pagano, MD, PhD, associate professor of internal medicine at the University of Padova in Italy, remarked, "Weight loss in adults and children with obesity greatly improves migraine headache by improving all the main features that worsen migraineurs' quality of life. When people lose weight, the number of days per month with migraine decreases, as does pain severity and headache attack duration." The noted improvement was not associated with either degree of obesity at baseline or the total amount of weight lost. Nor was the effect impacted by the means of weight reduction, either via bariatric surgery or behavioral intervention. The findings were presented last weekend at ENDO 2019, the annual meeting of the Endocrine Society in New Orleans.
In the analysis, Dr. Pagano and colleagues at University of Padova and the Miriam Hospital/Brown Alpert Medical School, Providence, Rhode Island, reviewed studies of headache frequency, intensity, and duration as affected by BMI, BMI intervention, extent of BMI reduction, and adult vs pediatric populations. 473 patients from 10 studies were included in the work, which found weight loss to be linked to significant reductions in frequency, intensity, and duration of migraine attacks. The authors hypothesize that the improvements may be linked to changes in chronic inflammation, adipocytokines, and comorbidities of obesity. Behavioral and psychological risk factors may also play a role.
Click for more about migraine.
Read about the findings.
Did you enjoy this article?
Subscribe to the PAINWeek Newsletter
and get our latest articles and more direct to your inbox