Migraine: Children in Pain, & Their Caregivers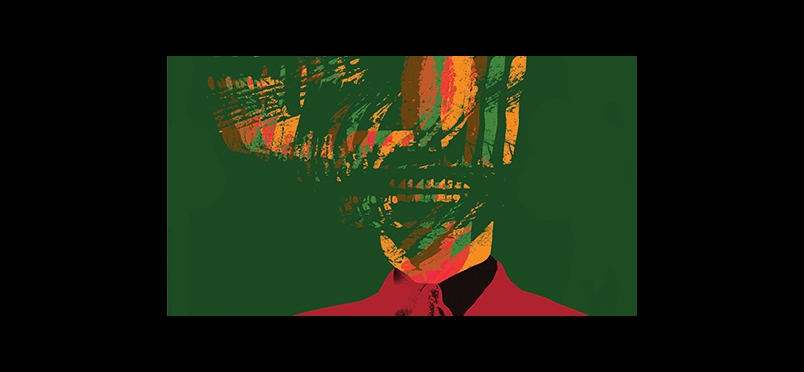 The Importance of Stakeholder Input
A qualitative study in the Headache journal asked children and their caregivers about treatment preferences regarding migraine. Although soliciting opinions from those involved in treatments is valuable, too little research has been done to find out what matters most. Via stratified purposive sampling and semistructured interviews, the following were to be considered:
Pain relief mattered even when a headache can't be vanquished
Medication side effects need to be weighed against potential positives
Child centered treatment—safety, ease of medication administration—is paramount

The study concluded, "Children, adolescents, and caregivers impacted by migraine value outcomes in addition to traditionally studied migraine endpoints. Participants valued decreased pain severity, even in the absence of pain resolution. Participants also prioritized the absence of side effects and key medication attributes, including fast onset and age-appropriate routes of administration. These results highlight an opportunity to design patient-centered clinical trials, develop drugs, and support product labeling that align with the outcomes valued most by children and adolescents with migraine and their caregivers."
Access the journal article.
Did you enjoy this article?
Subscribe to the PAINWeek Newsletter
and get our latest articles and more direct to your inbox