Medication-Based Treatment for Opioid Use Disorder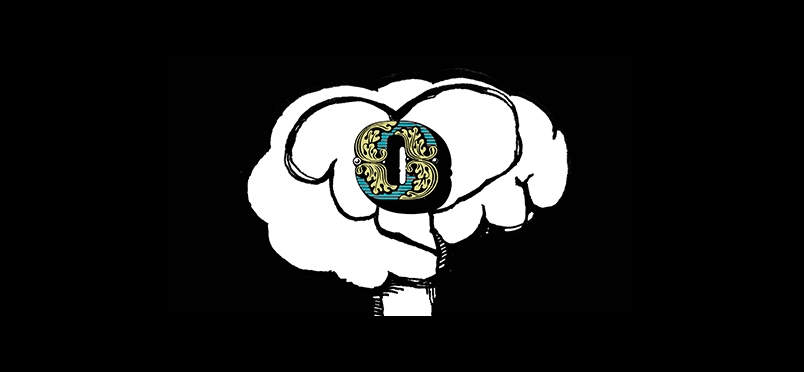 New Report Documents Efficacy, Outlines Barriers to Availability of Approved Medications
A committee convened by the National Academies of Sciences, Engineering, and Medicine has issued a report that examines the evidence for medication-based treatment of opioid use disorder (OUD) and outlines the impediments that providers and patients currently face to accessing care. The authors conclude that currently available FDA-approved medications for treatment of OUD, including methadone, buprenorphine, and naloxone are effective and safe, and are instrumental to saving lives. But they note that "…some addiction treatment facilities that ban medications are still being supported by funding streams that are tied to the criminal justice system or housing authorities, creating strong incentives to steer patients toward non-medication-based treatment approaches."
Other conclusions reached by the committee and outlined in the report include:
Sustained treatment of OUD with approved medications is associated with better patient outcomes.
Withholding medications simply because of a shortage of behavioral interventions in a multimodal treatment approach is unjustified.
Access to medication-based treatment is generally deficient and is inequitable across subsets of the population who need it.
Medication-based treatment is effective across all treatment settings and failing to have all classes of approved medications available constitutes denial of appropriate care.
Overcoming the barriers to the use of medications to treat OUD is critical to successfully addressing the nation's opioid abuse crisis.
Among these barriers noted by the committee are prevailing perceptions that OUD is simply a moral failing, and that engagement of medication-based treatment is merely a continuation of drug-taking behavior.
Access the report.
Did you enjoy this article?
Subscribe to the PAINWeek Newsletter
and get our latest articles and more direct to your inbox