An Increased Risk of Overdose or Mental Health Crisis?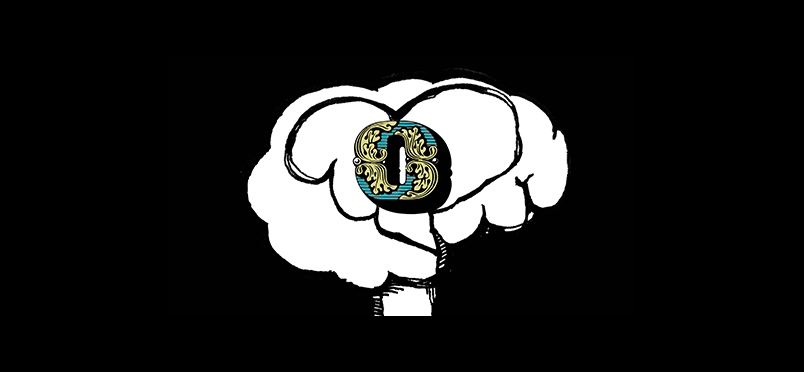 Patients on Stable, Long-Term, High-Dose Therapy
"In patients prescribed stable, long-term, high-dose opioid therapy, is dose tapering associated with an increased risk of overdose or mental health crisis?" That is the question discussed in an article published in JAMA. Over 100,000 patients who had their opioid dose tapered were included in this retrospective cohort study. Posttapering periods showed 9.3 overdose events per 100 person-years vs 5.5 events per 100 person-years during nontapered periods. In those patients who were tapered, there were 7.6 mental health crisis events per 100 person-years vs 3.3 events per 100 person-years during nontapered periods.

The first author of the study, Alicia Agnoli, assistant professor of Family and Community Medicine at UC Davis School of Medicine, commented, "Prescribers are really in a difficult position. There are conflicting desires of ameliorating pain among patients while reducing the risk of adverse outcomes related to prescriptions. We hope that this work will inform a more cautious and compassionate approach to decisions around opioid dose tapering." Although the study had limitations—key covariates, unknown tapering circumstances, dose trajectory, lack of consideration of race and ethnicity—the authors hope that, "Our study may help shape clinical guidelines on patient selection for tapering, optimal rates of dose reduction, and how best to monitor and support patients during periods of dose transition."
Access the journal article.
Read the press release.
Did you enjoy this article?
Subscribe to the PAINWeek Newsletter
and get our latest articles and more direct to your inbox