Medicare Will Cover Acupuncture for Chronic Low Back Pain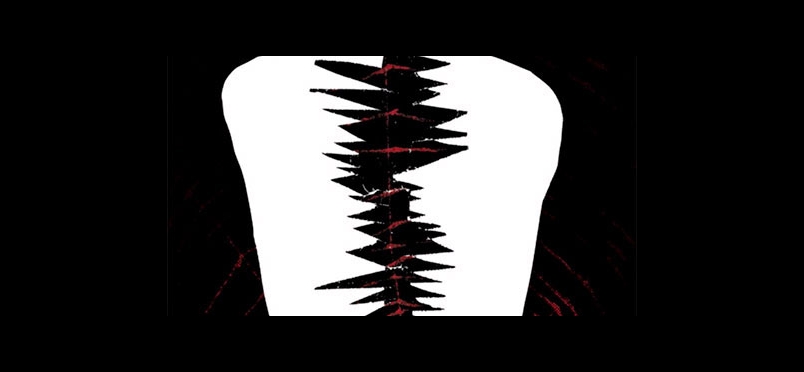 Up to 20 Treatments Administered Annually
DECISION SUMMARY:
A. The Centers for Medicare & Medicaid Services (CMS) will cover acupuncture for chronic low back pain under section 1862(a)(1)(A) of the Social Security Act. Up to 12 visits in 90 days are covered for Medicare beneficiaries under the following circumstances:
For the purpose of this decision, chronic low back pain (cLBP) is defined as:

Lasting 12 weeks or longer;
nonspecific, in that it has no identifiable systemic cause (i.e., not associated with metastatic, inflammatory, infectious, etc. disease);
not associated with surgery; and
not associated with pregnancy.

An additional eight sessions will be covered for those patients demonstrating an improvement. No more than 20 acupuncture treatments may be administered annually.
Treatment must be discontinued if the patient is not improving or is regressing.
Physicians (as defined in 1861(r)(1)) may furnish acupuncture in...
BACKGROUND:
Low back pain (LBP) is a common complaint that is experienced by most people sometime in their life. In the United States it has been reported that 25 million individuals experience this condition. Further, LBP remained the leading cause of years lived with a disability, both in 1990 and 2016.
The differential diagnosis of LBP is extensive. Cancer, infection and inflammatory disorders cause less than 1% of the cases. Structural disorders, such as fractures, stenosis and disc herniations together account for 10-15% of cases. But very commonly (approximately 85% of the time) the cause of LBP is "nonspecific," and it is this disorder that is most generally associated with chronic or recurrent symptoms. However, while the structural etiology of the discomfort of chronic low back pain is often uncertain, psychosocial and behavioral factors appear to also influence the experience of low back pain.
Overall, LBP usually improves and/or resolves rapidly; frequently within four weeks. In those individuals with persistent symptoms, continued improvement is often seen up to 12 weeks. However, in a minority of patients, LBP lasts longer than 12 weeks and levels of pain and disability often remain relatively constant thereafter.
The literature describing persistent or chronic low back pain (cLBP) has focused on the working age population. As an example, cLBP in adults of working age (20-69 years old) was studied by the National Health and Nutrition Examination Survey (NHANES) in 2009-2010. Those who reported current pain in the area between the lower posterior margin of the ribcage and the…

​
Read the decision memo.
Did you enjoy this article?
Subscribe to the PAINWeek Newsletter
and get our latest articles and more direct to your inbox
Holly Caster