Managing Chronic Pain with HIV: New Treatment Guidelines Released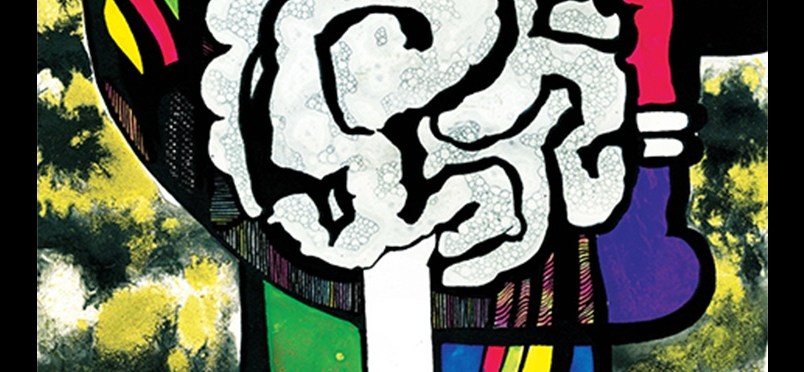 Recommendations Include Pharmacologic, Nonpharmacologic Modalities, Alternative Therapies
The HIV Medicine Association (HIVMA) of the Infectious Diseases Society of America (IDSA) has released what it describes as the first comprehensive clinical practice guideline for managing chronic pain in patients living with HIV. The guideline cites an historic pattern of undertreatment of pain among this patient community, particularly among women, poorer patients, and those who inject drugs. Lead author Douglas Bruce, MD, chief of medicine at Cornell Scott-Hill Health Center and an associate clinical professor of medicine at Yale University, commented, "These comprehensive guidelines provide the tools and resources HIV specialists need to treat these often complex patients, many of whom struggle with depression, substance use disorders, and have other health conditions such as diabetes."
Peter Selwyn, MD, MPH, co-chair of the guidelines, observed, "It has been long known that patients with HIV/AIDS are at high risk for pain, and for having their pain inadequately diagnosed and treated. This is an aging population and the changing clinical manifestations of HIV, complexity of the disease and additional challenges related to substance abuse make treatment complicated." Recommended interventions for those patients who screen positive for chronic pain include both pharmacologic and nonpharmacologic modalities. In the former category are the early engagement of antiretroviral therapy to address HIV-associated distal symmetric polyneuropathy. Gabapentin is recommended for HIV related neuropathic pain, along with topical capsaicin for peripheral neuropathic pain. Current guidance advising against first-line use of opioids is also incorporated. Alternative therapies recommended include cognitive behavioral therapy and others including yoga and physical therapy. 
Read about the new guideline and recommendations.
Read a press release from HIMVA.
Did you enjoy this article?
Subscribe to the PAINWeek Newsletter
and get our latest articles and more direct to your inbox