Long-Term Opioid Therapy: Going Beyond the Guidelines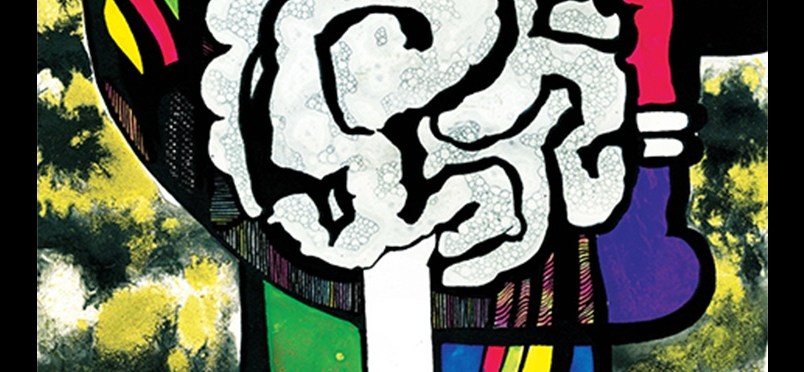 Study Offers Guidance in Managing Challenging Opioid Associated Behaviors
Findings from a new study conducted by researchers at University of Pittsburg School of Medicine seek to provide expert consensus about treatment approaches to engage to manage challenging and/or concerning behaviors that may accompany long-term opioid use. These may include excessive use of opioids, concurrent use of alcohol or drugs, missing appointments, or demanding increased doses of opioids, among others. Lead author Jessica Merlin, MD, visiting associate professor of medicine at the University of Pittsburgh School of Medicine, said of the Guideline for Prescribing Opioids for Chronic Pain released by the CDC in 2016, "These guidelines provide recommendations for monitoring patients with chronic pain on long-term opioid therapy, such as frequent visits and urine drug screening, but provide little guidance on how to actually address concerning behaviors." Conclusions and recommendations from the study are published in the Journal of General Internal Medicine.
In the study, 42 clinical experts who treat chronic pain and prescribe opioids were asked to complete 4 rounds of online response. The group identified 6 commonly encountered challenging behaviors that the clinician may encounter, and constructed management strategies recommended for use with each. These were then rated in terms of importance for patient care. In contrast to prevailing clinical practice, the study group agreed that reducing or stopping opioids should be a second-line response, to be used only after less drastic strategies were tried. Dr. Merlin commented, "This study is a step in the right direction toward providing guidance for managing difficult behaviors in patients being treated with opioids for chronic pain. Additional research is needed to determine how these recommendations might be implemented in clinical practice and to understand the impact on patient outcomes."
Read a news release about the research findings.
The study article may be read here.
Did you enjoy this article?
Subscribe to the PAINWeek Newsletter
and get our latest articles and more direct to your inbox