Less Overprescribing: Fine-Tuning Prescriptions for Post-Surgical Pain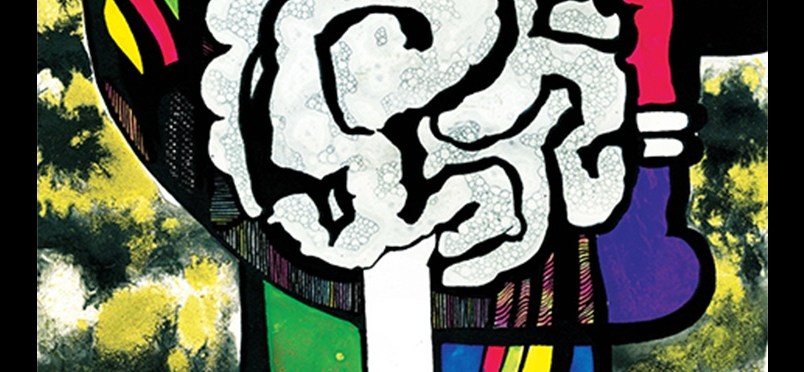 Hysterectomy Patients Often get Twice the Opioids That are Needed, Take Less
Results from a small study conducted by researchers from the University of Michigan suggest that patients who have undergone a hysterectomy use substantially fewer opioids than are prescribed for their post-surgical pain. According to the authors, the findings confirm conclusions about post-surgical opioid prescribing patterns in other medical specialties. Lead author and PAINWeek faculty participant Sawsan As-Sanie, MD, MPH, assistant professor of gynecology and obstetrics at the University of Michigan Medical School commented, "Our findings confirm that within our specialty there is a similar patterns of opioid prescribing as we are seeing in other surgical populations. We found that a small but meaningful portion of patients did not need any opioids after hysterectomy and most were given far more opioids than they said they used." The study appears in the December 2017 edition of The Green Journal.
In the study, 102 women who had undergone laparoscopic, vaginal, or abdominal hysterectomy self-reported their opioid consumption for two weeks post-procedure. On average, patients were prescribed 40 hydrocodone pills, but used only 22. 97% of participants reported satisfactory levels of pain control, and 40% believed that they were overprescribed opioids. Hysterectomy is among the most frequently performed gynecologic surgeries, second only to Caesarian. The authors suggest that their findings illuminate the need for more precise consideration of individual patient characteristics in tailoring prescribing decisions. Dr. As-Sanie observed "As we move more toward precision medicine and tailoring recommendations to individual patients, we hope to better identify specific patient factors that may be associated with how much pain medication should be prescribed.
Read a news story about the findings.
The journal abstract may be read here.
Did you enjoy this article?
Subscribe to the PAINWeek Newsletter
and get our latest articles and more direct to your inbox