Less Opioid Consumption for Post-Op Pain Control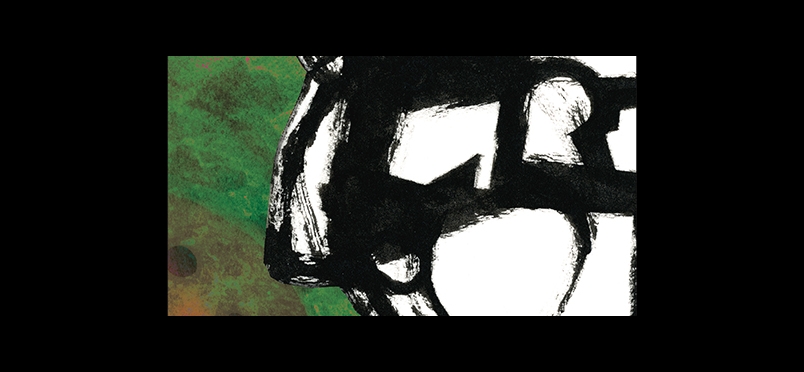 IV Meloxicam for Moderate/Severe Pain
In a Pain Management short communication, researchers discussed a study of intravenous meloxicam's efficacy and safety for postsurgery pain, as part of an enhanced recovery after surgery (ERAS) protocol. Over 50 adults who had undergone open or laparoscopic colorectal surgery with bowel resection and/or anastomosis were given meloxicam or placebo before and after surgery.

The study concluded that "Meloxicam IV was generally well tolerated and associated with decreased opioid consumption, lower resource utilization and functional benefits." Noted side effects included nausea/vomiting and ileus. For both the placebo and the meloxicam groups, vital signs and clinical laboratory findings, along with satisfaction with wound healing, were similar. Of significance, "Opioid consumption, postoperative pain intensity, length of stay and times to first bowel sound, first flatus and first bowel movement were significantly lower with meloxicam IV versus placebo." On average, meloxicam IV subjects consumed 16 mg fewer opioids compared with placebo subjects from the end of surgery to discharge, and 17 mg fewer opioids overall. Over 92% of patients in the small sample were satisfied with were satisfied with the postoperative pain medication.
Read the journal article.
Did you enjoy this article?
Subscribe to the PAINWeek Newsletter
and get our latest articles and more direct to your inbox