ERAS = Fewer Opioids Post Lung Surgery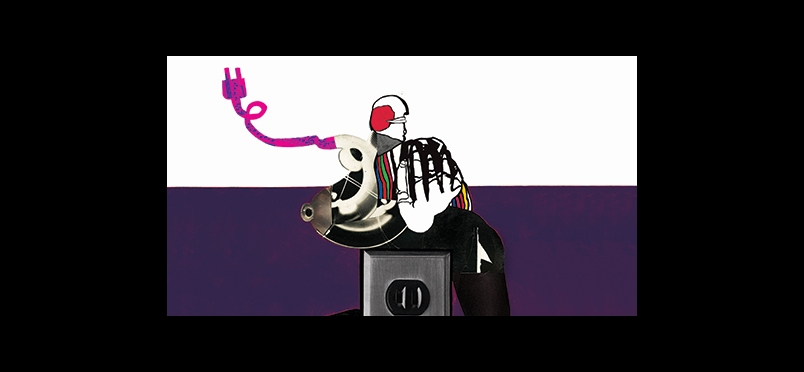 The Benefits of a Better Protocol
At the Society of Thoracic Surgeons' 18th Annual Perioperative and Critical Care Conference, results from an examination of opioid prescribing for over 2,000 lung resection patients were presented. These patients were enrolled in an enhanced recovery after surgery (ERAS) protocol, which lead to fewer opioids being prescribed at discharge. Andres Zorrilla Vaca, MD, a resident physician at Brigham and Women's Hospital in Boston, Massachusetts, stated, "The main role of research like ours is to increase the awareness among health care providers about the important role of ERAS in reducing patient exposure to opioids both during and after hospital discharge. Reducing opioid exposure during hospitalization and practicing rational discharge prescribing should reduce the risk of long-term opioid dependence, as well as mitigate against opioid overprescribing that leads to diversion and abuse."

Among the findings, the rate of opioid prescriptions at discharge was reduced from 35% to 25%, better pain control was seen, along with fewer postop complications and quicker recovery. The researchers believe that shared decision making and use of guidelines, along with ERAS, could benefit pain management, post discharge.
Read the press release.
Did you enjoy this article?
Subscribe to the PAINWeek Newsletter
and get our latest articles and more direct to your inbox