Ketamine Therapy for Pain Also Has Treatment Benefits for Depression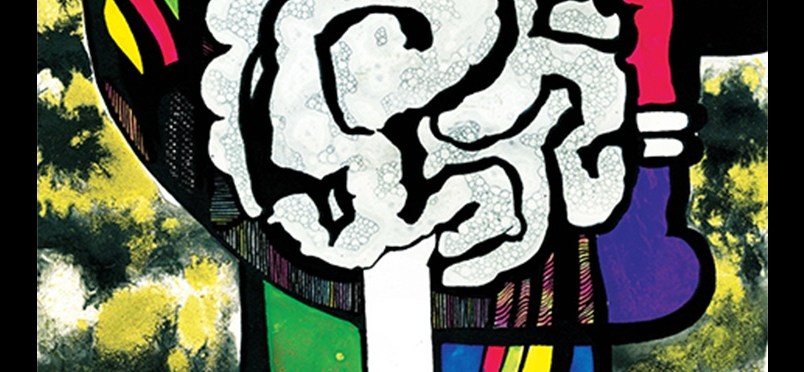 First Large-Scale Analysis Confirms Evidence of Benefits of Ketamine as an Antidepressant
A study conducted by researchers from Skaggs School of Pharmacy and Pharmaceutical Sciences, UC San Diego offers confirmation of small study and anecdotal evidence of the efficacy of ketamine as an antidepressant. The research team examined the FDA Adverse Effect Reporting System (FAERS) for incidence of depression in patients taking ketamine for pain. In the 41,000 such cases, depression was reported just half as frequently as in patients on other medications for their pain. 3 additional drugs with indications other than depression were found to have antidepressant effect; Botox, diclofenac, and minocycline, an antibiotic. The findings were published last week in Scientific Reports.
Senior author Ruben Abagyan, PhD, commented, "This study extends small-scale clinical evidence that ketamine can be used to alleviate depression, and provides needed solid statistical support for wider clinical applications and possibly larger scale clinical trials." The patients who took ketamine for pain also reported fewer adverse effects, such as opioid induced constipation, than did the cohort using other drug therapies. Ketamine is relatively inexpensive, and according to the authors, is covered by most health insurance plans if other antidepressants fail.  
Read a news story about the findings.
The journal article may be read here.
Did you enjoy this article?
Subscribe to the PAINWeek Newsletter
and get our latest articles and more direct to your inbox