Ketamine: More Effective than Opioids?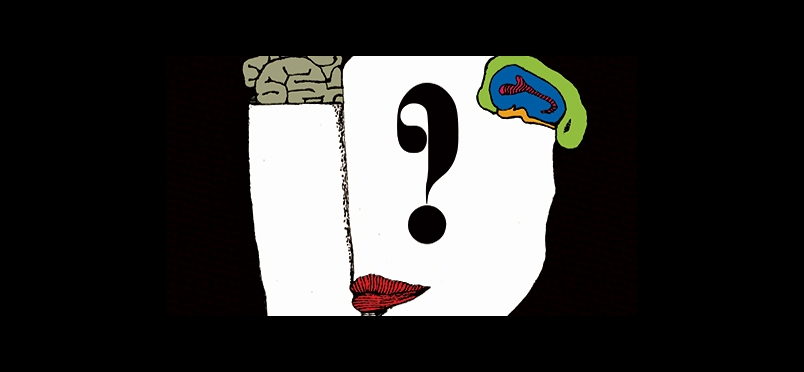 Treatment for Prehospital Acute Pain
A systematic review published in BMJ Open looked at the use of analgesic doses of ketamine to assess its efficacy and safety compared with other analgesic drugs (or no drug) in adult prehospital patients with acute pain. Culling information from clinical trials, the researchers included 8 studies and a total of 2760 patients and compared opioids given alone, nitrous oxide given alone, and intranasal ketamine given with nitrous oxide. The end result of the review: for prehospital pain management in patients with trauma, ketamine is effective and safe; as an alternative to opioids in the emergency department, ketamine was noninferior; however, nonsevere adverse effects were higher with ketamine.

There were limitations to this review, including the amount of studies available for review. Although more studies are needed, treatment with IV ketamine in analgesic doses of 0.1 to 0.2 mg/kg "appears to be at least as effective as opioids administered alone considering pain reduction." Ketamine reduces pain with less nausea and vomiting but with a higher risk of agitation. Also to be noted: there was a high risk of bias in the studies included.

Read the journal article.
Did you enjoy this article?
Subscribe to the PAINWeek Newsletter
and get our latest articles and more direct to your inbox