Ketamine in the Emergency Department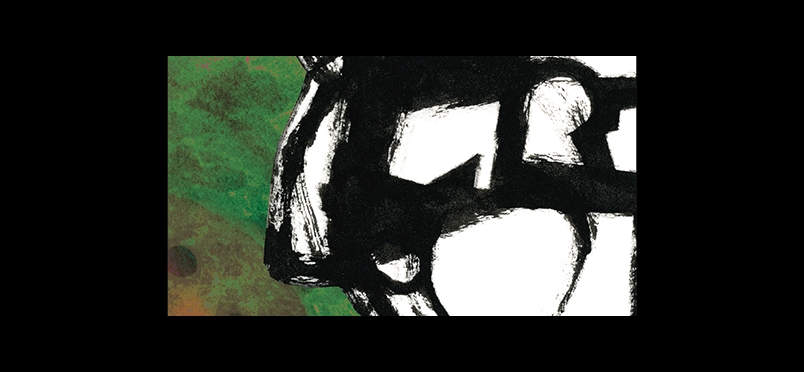 As reported in the Academic Emergency Medicine journal, researchers studied emergency department patients with acute, moderate to severe pain. The 98 patients were aged 18 to 59 and administered IV ketamine. For short-term treatment of acute pain in an emergency department, no difference was seen in analgesia, or adverse effects, in two given dosages of ketamine. Patients were given either 0.15 or 0.30--low or high--doses of ketamine over 15 minutes. As judged by pain rating scales at various intervals, the lower dose was noninferior. Patients reported satisfaction with the ketamine: 75.6% and 61.7% of those in the low and high dose groups, respectively, said if they were in pain they would take ketamine again.

"We challenged the conventional ketamine dose used to treat pain," said lead study author Shannon Lovett, MD, emergency medicine physician at Loyola University Medical Center and associate professor in the Department of Emergency Medicine at Loyola University Chicago Stritch School of Medicine. "Our study should help demonstrate that a lower dose is sufficient to treat pain." Changes were seen in adverse effects in the higher dose at one time interval, where a greater difference in pain relief was also seen, but the study concluded that "Our data did not detect a large difference in analgesia or adverse effect profile between 0.15 mg/kg IV ketamine and 0.30 mg/kg in the short‐term treatment of acute pain in the ED."
Access the journal article.
Read the press release.
Did you enjoy this article?
Subscribe to the PAINWeek Newsletter
and get our latest articles and more direct to your inbox