IVIg vs Placebo: The Search for CRPS Treatment Medications Continues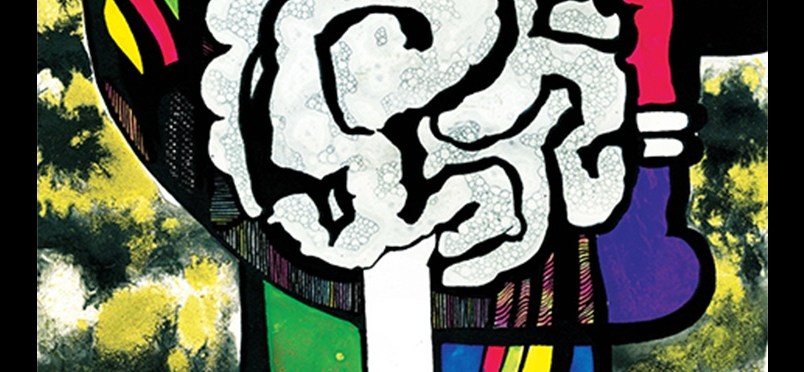 Randomized Study Finds No Support for Low-Dose Intravenous Immunoglobulin
Despite promising evidence from 2 prior small studies, patients with complex regional pain syndrome (CRPS) are no more effectively treated with low-dose intravenous immunoglobulin (IVIg) than with placebo, according to a research team from the Pain Research Institute, Institute of Translational Medicine, University of Liverpool, United Kingdom. In a randomized controlled trial of over 100 adults with CRPS, one cohort received 2 infusions of IVIg at 0.5 g/kg of body weight for 6 week, while the other group received matching placebo. The IVIg treated group reported no significant reduction in pain levels, and no improvement in quality of life, compared to the control group. The findings were published online last week in Annals of Internal Medicine.
The researchers note that although CRPS is a rare condition, with a population prevalence of less than 1 in 2000, some 15% of sufferers do not improve after 1 year, and these patients have significantly impaired quality of life. Currently, they write, "…there are no evidence-based treatments that can reduce pain in patients with this persistent condition." But in seeking to confirm positive findings from earlier work, the authors conclude that "…in this RCT of 108 patients with CRPS of 1 to 5 years' duration, once-repeated treatment with low-dose (0.5 g/kg) IVIg over 6 weeks did not reduce pain: No patient experienced more than 50% pain relief while receiving the drug, in contradistinction to results from earlier studies. Alternative analgesic technologies are needed to allow treatment of this often-devastating condition."
The journal article may be read here.
Did you enjoy this article?
Subscribe to the PAINWeek Newsletter
and get our latest articles and more direct to your inbox