It's About Time: Assessing Chronic Pain in HIV Patients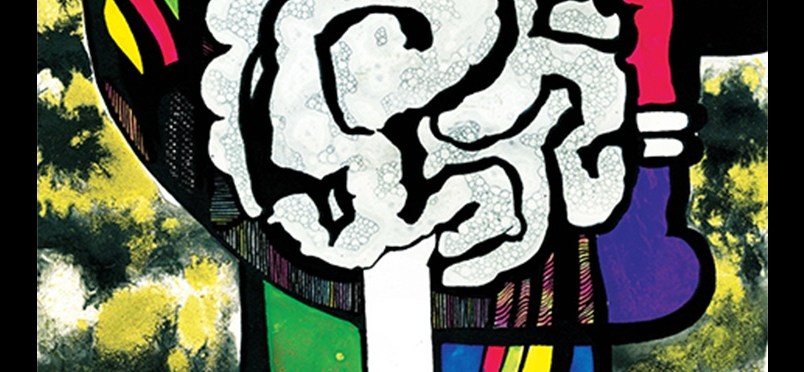 New Guidelines Released Offering "Variety of Options"
Last week, the HIV Medicine Association and the Infectious Diseases Society of America released guidelines suggesting that HIV patients should be assessed for chronic pain. Asked to comment on the guidelines, Jeffrey Fudin, PharmD, DAIPM, FCCP, FASHP, a pain specialist and longtime PAINWeek faculty member, said they were "a long time coming." Although Dr. Fudin thinks "they did a great job overall," he also expressed concern that the multidisciplinary team recommended to treat HIV patients did not include a pharmacist. An article about the guidelines appears in the journal Clinical Infectious Diseases (ePub ahead of print).
It is estimated that up to 85% of HIV patients experience chronic pain. In addition to calling for chronic pain assessment, the guidelines offer drug interaction charts and recommend continual follow-up. Dr. Fudin, an adjunct associate professor at Western New England University College of Pharmacy in Springfield, Massachusetts, and the Albany College of Pharmacy and Health Sciences in New York, continued, "HIV alone can cause a chronic neuropathic pain syndrome, and the drugs that are used to treat it can cause a neuropathic pain syndrome. So we have those issues we have to manage."
Read more about the guidelines.
The journal article may be read here.
Did you enjoy this article?
Subscribe to the PAINWeek Newsletter
and get our latest articles and more direct to your inbox