Improving Prescribing Practices for Treating Migraine Patients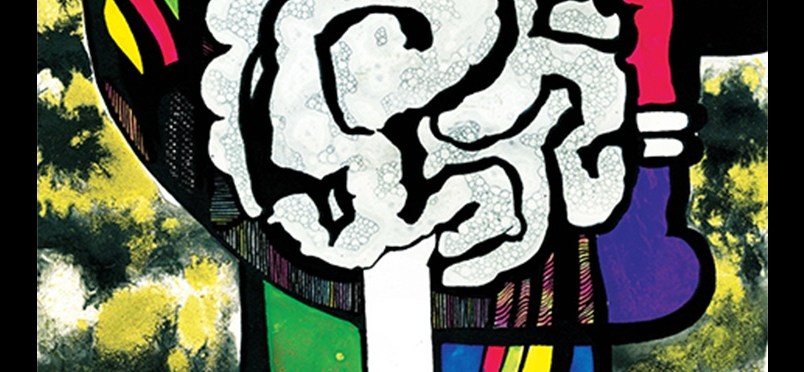 Study Finds Underuse of Evidence-Based Medications Across All Groups
While seeking to uncover evidence of racial disparities in the treatment of migraine, researchers at University of Michigan Medical School documented an entirely different problem: overuse of opioids as migraine therapy across all racial groups. Based on the knowledge that African-Americans are at greater risk for debilitating migraine than other groups, the study sought to determine if racial disparities existed in treatment approach. They found no statistically significant difference between populations, but did find that opioids, for which evidence of effectiveness for migraine is weak, were being overused by all groups. First author Larry Charleston IV, MD, MSc, commented, "…we found people were getting prescribed opioids as much as they were getting prescribed medications that are much better for migraines. This is an opportunity for clinicians to improve prescribing practices when treating migraine patients." The findings are reported in Cephalalgia, the journal of the International Headache Society.
The study examined records from 2,860 migraine visits in the US from 2006 to 2013. 76% involved non-Hispanic whites, with African-American and Hispanic patients comprising about 10% each. Between 15% and 20% of cases were treated with an evidence based Level A abortive agent such as triptan or dihydroergotamine. 15.2% received a prescription for an opioid. Almost 40% received no abortive medication, and over 40% received no prophylactic treatment with preventative medications. Dr. Charleston continued, "This shows an underuse of medications with high-quality evidence. Even for patients being prescribed an abortive medication, we found 27% of them were given at least one low-quality abortive medication. Better options do exist." 
Read more about the study findings. 
The journal abstract may be read here.
Did you enjoy this article?
Subscribe to the PAINWeek Newsletter
and get our latest articles and more direct to your inbox