Implantable Naltrexone: A Better Route of Administration?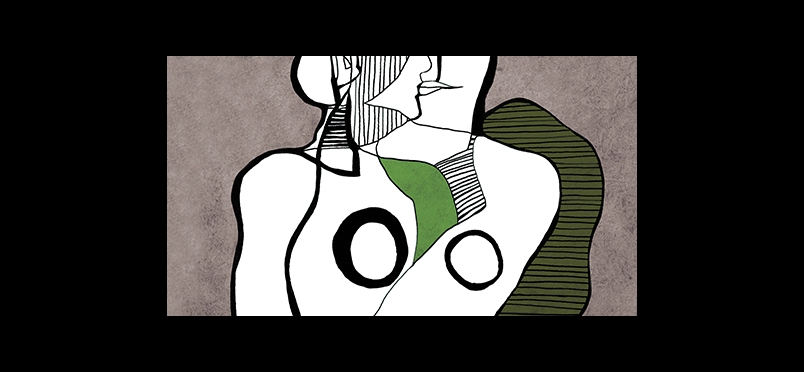 Study Finds Improved Medication Adherence, Reduced Incidence of Relapse in HIV+ Patients
Naltrexone implants were shown to significantly improve medication adherence in HIV+ patients with opioid use disorder, according to a recently completed randomized, double-blind, double-dummy trial. The implant releases the medication over a 3-month interval and was found to be superior to daily oral administration of naltrexone in reducing relapse in opioid dependent HIV+ patients and in improving their HIV related outcomes. The research took place in Russia, where methadone and buprenorphine are illegal for medication assisted treatment, but naltrexone, in oral, extended-release injectable, or implant formats are approved. In the US, naltrexone is currently available only as oral and extended-release injectable products. The findings were reported earlier this month in Lancet HIV.
The study enrolled 200 patients seeking treatment for HIV and opioid dependence. Subjects were randomly assigned to receive naltrexone implants plus daily placebo oral naltrexone, or placebo implants and daily oral naltrexone. After 12 months, patients in the first cohort were more likely to remain on their antiretroviral treatment and were less likely to stay in addiction treatment without relapse. Senior author George Woody, MD, emeritus professor in the department of Psychiatry at the Perelman School of Medicine at the University of Pennsylvania, remarked, "The findings have implications for treatment of opioid dependence among patients that do not want agonist maintenance or who live in places where options are more limited. Further development and formal approval of these implants in a wider range of cultural settings has the potential to provide an effective and meaningful HIV and opioid treatment option for these patients." 
Read about the study findings.
The journal abstract may be read here.
Did you enjoy this article?
Subscribe to the PAINWeek Newsletter
and get our latest articles and more direct to your inbox