Illicit Fentanyl--Even Worse Than We Thought?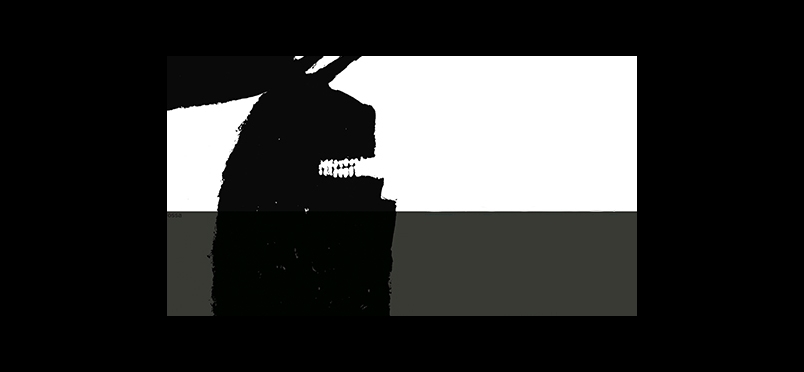 Supply-side Forces Result in Street-level Products That Neither Dealers nor Users Understand
Researchers at University of California San Francisco have released a chilling analysis of the spread of illicitly produced fentanyl into the worldwide drug abuse marketplace. The study was undertaken in an effort to determine whether the increase in fentanyl-containing substances was more demand-driven by drug users, or the result of supply side forces. The team concludes that the latter are the more substantive drivers, as shortages of prescription opioids and disruptions in the heroin supply chain have resulted in increased introduction of fentanyl, often without the knowledge of either users or street-level dealers. First author Sarah Mars, PhD, a researcher in the Department of Family and Community Medicine at UCSF commented "Fentanyl is rarely sold as fentanyl. The dealers selling fentanyl directly to the users often don't know what's in it. Not only is this particularly dangerous, but it also means penalizing low level dealers isn't going to make any difference in the fentanyl poisoning epidemic.
The conclusions are based on analysis of available data on fentanyl use, on opium production data from the United Nations, and information on heroin prices and purity from the US Drug Enforcement Administration, as well as qualitative information on the experiences of users of heroin and fentanyl-laced substances. Dr. Mars remarked "Whether or not they prefer fentanyl, users don't have any influence over what drugs are being sold. Without accurate information about these drugs, they can't make an informed choice about what they are buying. Also, very little drug slang has developed to describe fentanyl, which lends support to the notion that this is not a demand-driven epidemic." The report, published earlier this week in the journal Addiction, notes the significant incentives for the wholesale supply chain to introduce fentanyl, as it is easily and cheaply produced in the lab, and is some 30 to 40 times more potent than heroin.
Read about the study.
The journal abstract may be read here.
Did you enjoy this article?
Subscribe to the PAINWeek Newsletter
and get our latest articles and more direct to your inbox