Hormone Deficiencies from Chronic Pain Opioid Therapy?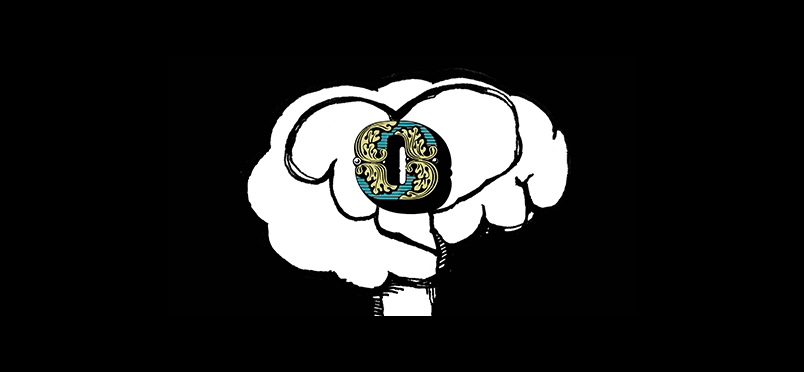 Research Review Associates Long-term Opioid Use with Low Testosterone, Cortisol Levels
Findings from what the authors term "the most up-to-date and most comprehensive clinical review of endocrine effects of long-term opioid use" suggest that chronic opioid therapy may be associated with insufficient levels of testosterone and cortisol in many individuals. Author Amir Zamanipoor Najafabadi, MD, PhD, a student at Leiden University Medical Center, Leiden, the Netherlands, commented, "These hormone deficiencies can cause a wide variety of symptoms, such as infertility, extreme fatigue, and malaise. People may not recognize these symptoms as possibly related to the increased use of opioids." The authors recommend that patients on long-term opioid therapy be tested for hormone deficiency so that appropriate treatment may be given. The findings were presented last weekend at ENDO 2019, the Endocrine Society's annual meeting in New Orleans.
The research comprised a review of 52 studies completed prior to May 2018, which were then narrowed to examinations of patients on long-term opioid therapy, defined as longer than 6 months. In 15 studies totaling 3,250 subjects, 65% of men were identified with hypogonadism, or insufficient production of testosterone. In 5 studies comprising 207 men and women, 19% were found to exhibit hypocortisolism. Low cortisol can provoke symptoms including mood changes, weight loss, and fatigue. The authors state that their review did not identify effects of opioid use on other endocrine functions, calling for more research in this arena. But Dr. Najafabadi concluded, "Our study creates awareness of the frequent endocrinological issues in long-term opioid users and their need for regular endocrine checkups, which are not commonly being done."
Read about the study. 
Did you enjoy this article?
Subscribe to the PAINWeek Newsletter
and get our latest articles and more direct to your inbox