The Link: Hormones & Shoulder Pain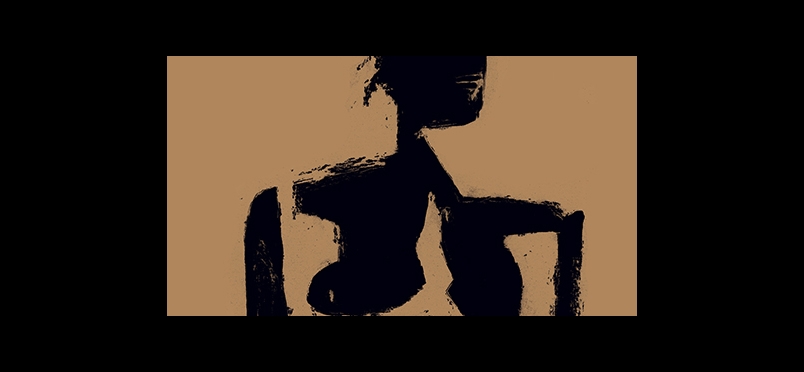 Contributing Factors to Rotator Cuff Tears
What is the link between sex hormone deficiency and rotator cuff repair? IS there a link? An article in the Journal of Bone & Joint Surgery says there certainly is. Via a nationwide health insurance database, researchers found about 230,000 adults (aged <65) who had torn rotator cuff surgery and compared them to people who hadn't. Estrogen deficiency led to 48% higher odds of needing rotator cuff repair; testosterone deficiency led to 89% higher odds.

The results were further confirmed by examining a different set of patients within the VA, which showed hormone deficiency led to a likelihood of rotator cuff repair 2.5 times higher in women and 3 times higher in men. The Journal of Bone & Joint Surgery study concluded, "Sex hormone deficiency was significantly associated with rotator cuff repair. Future prospective studies will be necessary to understand the pathophysiology of rotator cuff disease as it relates to sex hormones."
Access the journal article.
Read the press release.
Did you enjoy this article?
Subscribe to the PAINWeek Newsletter
and get our latest articles and more direct to your inbox