HHS Task Force to Help "Handle the Serious Problem of Pain in America"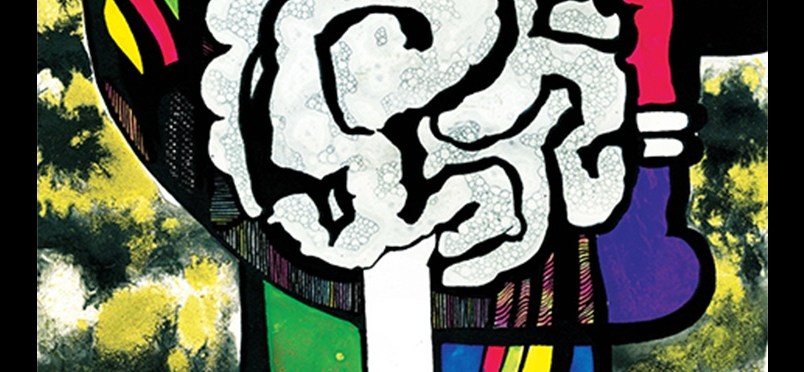 Interagency Initiative, Prescribing Best Practices, and Pain Management Recommendations
Last week, the US Department of Health and Human Services (HHS) announced the creation of a new task force to develop recommendations for acute and chronic pain management and to advance best practices for pain medication prescribing. Other government agencies involved in the initiative include the Department of Veterans Affairs and the Department of Defense. HHS is soliciting nominations from the public for membership on the task force, with a deadline for application of September 27, 2017. HHS Secretary Tom Price, MD, stated, "This task force represents a critical piece of HHS's five-point strategy to defeat the opioid epidemic, which includes advancing the practice of pain management. Top experts in pain management, research, addiction and recovery can help us reassess how we handle the serious problem of pain in America."
Among the responsibilities assigned to the new Pain Management Best Practices Inter-Agency Task Force are identification of gaps or inconsistencies across federal agencies with respect to pain management practice recommendations; providing a forum for public comment on any proposed recommendations; development of a strategy for disseminating best practice recommendations and information. In addition to federal agency representation, the Task Force seeks experts, including patients, in areas related to pain management. 
Read a news story about the Pain Management Task Force.
A press release from HHS about the task force and nomination process may be read here.
More information on submitting nominations for task force representation may be found here.
Did you enjoy this article?
Subscribe to the PAINWeek Newsletter
and get our latest articles and more direct to your inbox