Getting Naloxone Where It's Needed with First Generic Approval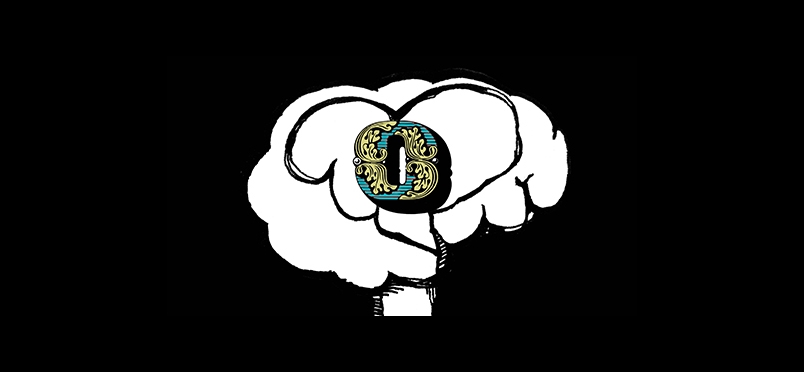 FDA Takes Steps to Increase Availability in Both Prescription and OTC Forms
In a press release issued Friday, the US Food and Drug Administration (FDA) announced its approval of the first generic formulation of naloxone and said the agency will prioritize its review of other applications for generic variants of products intended to treat opioid overdose. Douglas Throckmorton, MD, deputy center director for regulatory programs in the FDA Center for Drug Evaluation and Research, commented, "In the wake of the opioid crisis, a number of efforts are underway to make this emergency overdose reversal treatment more readily available and more accessible. In addition to this approval of the first generic naloxone nasal spray, moving forward we will prioritize our review of generic drug applications for naloxone."
The agency had earlier announced its intent to assist in the development of an over-the-counter naloxone product. "All together, these efforts have the potential to put a vital tool for combatting opioid overdose in the hands of those who need it most—friends and families of opioid users, as well as first responders and community-based organizations," Dr. Throckmorton added. The approval announced last week is for a generic naloxone nasal spray, suitable for use by nonmedical personnel in a community setting. It joins a previously available generic naloxone injectable product that is already available to healthcare practitioners. In December 2018, the FDA convened a 2-day advisory meeting to develop strategies to increase naloxone availability in community settings. The generic naloxone spray product, to be marketed by Teva Pharmaceuticals USA Inc., can be easily administered to either adults or children, according to the agency.
For more about naloxone, click here.
Read the FDA press release.
Did you enjoy this article?
Subscribe to the PAINWeek Newsletter
and get our latest articles and more direct to your inbox