Overdose Detection via Wearable Device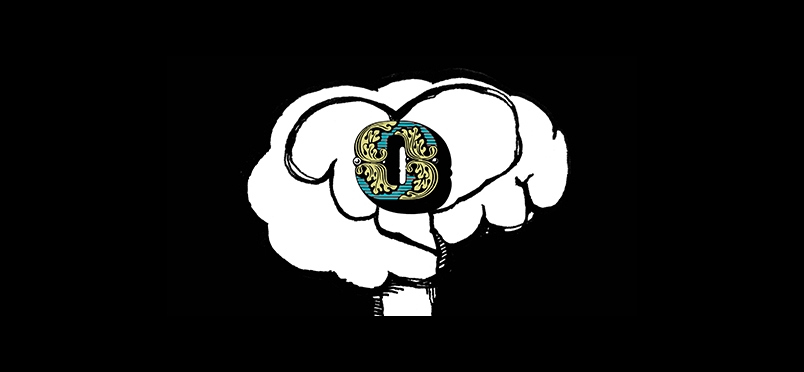 With fatal overdoses at an all time high and opioids responsible for over 70% of them, naloxone is greatly needed. But over half of overdoses happen when the user is alone; 27% occur in front of bystanders who don't realize what is happening or don't know what to do. Therefore, news of a wearable naloxone injector system, worn on a person's stomach, that can sense when the person stops breathing, is important. The study, published in Scientific Reports, details "a closed-loop wearable injector system that measures respiration and apneic motion associated with an opioid overdose event using a pair of on-body accelerometers, and administers naloxone subcutaneously upon detection of an apnea." The technology was evaluated in a supervised injection facility and a hospital environment.

Lead author Justin Chan, a University of Washington doctoral student in computer science & engineering, comments, "The opioid epidemic has become worse during the pandemic and has continued to be a major public health crisis. We have created algorithms that run on a wearable injector to detect when the wearer stops breathing and automatically inject naloxone." Further studies are needed "to assess the comfort and discreteness of the device over longer time periods, particularly in unsupervised settings" and "additional study of the device is needed to evaluate naloxone injection in people who use opioids for nonmedical purposes."
Read the journal article.
Read the press release.
Did you enjoy this article?
Subscribe to the PAINWeek Newsletter
and get our latest articles and more direct to your inbox