Geriatric Pain: A Possible Predictor of Dementia, Memory Decline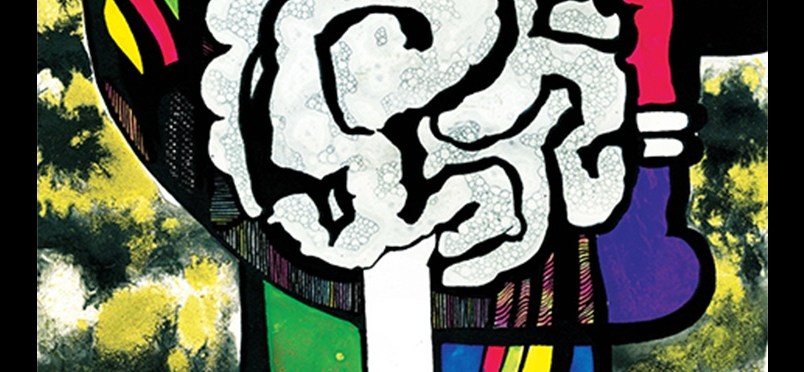 Chronic Pain and Increased Future Cognition Risks in Older Adults
New research from the University of California, San Francisco appears to link chronic pain in older adults to accelerated cognitive decline and dementia. In the longitudinal population based cohort study, a finding of pain in 2 interviews conducted 2 years apart was associated with a statistically significant increase in the probability of dementia and rate of memory decline over the next 12 years, compared to subjects who did not report pain. The authors hypothesize that chronic pain may impact the ability of the brain to encode memories and to perform cognitive functions. Alternatively, stress hormones activated by pain may be impairing the functionality of the cognitive system. The team's findings were published online earlier this month in JAMA Internal Medicine.
The study examined 10,065 adults with median baseline age of 73 years who answered pain and cognition questions in 1998 and 2000. At baseline, 10.9% reported persistent pain (ie, reported pain in both the 1998 and 2000) interviews. This group was observed to experience accelerated memory decline 9.2% more often than those patients who did not report persistent pain. Dementia probability also increased 7.7% faster in the pain cohort compared to the control group. The authors suggest their findings as an attempt to establish pain as a marker to measure increased risk of future cognitive decline in older adults. Study author Elizabeth Whitlock, MD, MSc, observed, "Because of the implications for functional independence and quality of life, the association between chronic pain and cognitive impairment deserves further attention."
Read a news story about the study findings.
The journal abstract may be read here.
Did you enjoy this article?
Subscribe to the PAINWeek Newsletter
and get our latest articles and more direct to your inbox