Gender Differences in Post-Mastectomy Pain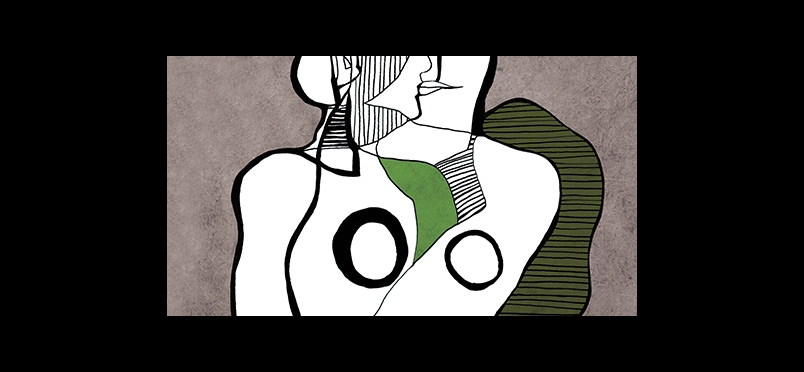 Trans Men vs Cis Women Pain Levels
A Canadian study at the University of Toronto is looking at the differences in mastectomy pain post-surgery in trans men and cis women. Interestingly, while a large number of cis women—almost 40%—experience persistent pain after a mastectomy, transgender men do not. The latter group also require little medication. Why? What factors affect pain levels?

Through use of MRIs and pain assessments, researchers will compare—before and after surgery—pain sensitivity, patients' brains, self-identity, and body images. The researchers hope to better understand how body image, economics, and expectations influence actual post-surgery pain levels. They also want to be more inclusive with transgender people in future health-related research.
Read the press release.
Did you enjoy this article?
Subscribe to the PAINWeek Newsletter
and get our latest articles and more direct to your inbox