First Menstruation & Later Chronic Pain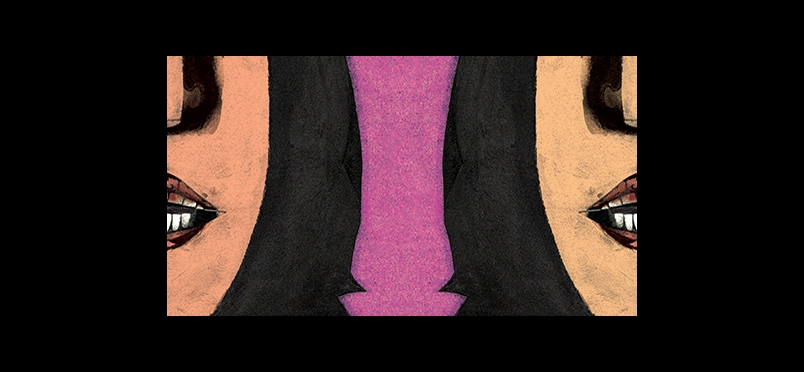 Does an earlier age for first menstrual cycle lead to chronic widespread pain later in life? Researchers in Norway utilized the Tromsø Study—conducted from 2007-2008 and 2015-2016, with over 12,000 participants aged 30-99—and reported findings in the journal of Pain. The study looked at chronic widespread pain via pain duration and intensity, along with episode duration and frequency. For each year delay in menarche, the relative risk of chronic pain decreased by 2%.

Researcher/coauthor Charlotte Indre Lund, PhD, fellow in Epidemiology at Oslo University Hospital, noted overall higher chronic pain rates in women, and said that "The causes of sex differences in pain are poorly understood." In this study, 10 regions of the body were assessed, including the neck, arms, and abdomen. The study stated that "[A]ge at menarche is an independent risk factor for chronic pain, site-specific chronic pain, and chronic widespread pain and [thereby] contribute to the explanation of sex differences in pain."
Access the journal article.
Read the press release.
Did you enjoy this article?
Subscribe to the PAINWeek Newsletter
and get our latest articles and more direct to your inbox
Holly Caster