Fine-Tuning Cognitive Behavioral Therapy for Chronic Pain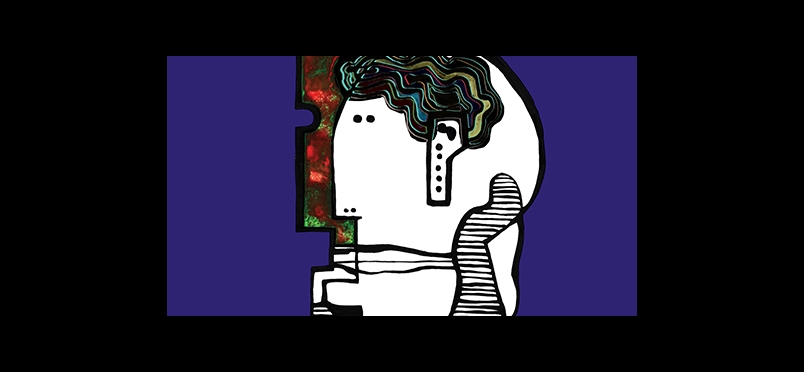 Simplified CBT Would Enhance Effectiveness for Literary Deficient Pain Patients
Cognitive behavioral therapies (CBT) have been proven to be effective alternate treatment modalities for patients with chronic pain, but shortcomings in existing programs may be limiting their efficacy in the patient populations most in need. In an address last week to the American Pain Society Scientific Summit, Beverly Thorn, PhD, professor emerita of psychology, University of Alabama, noted that patients with below average literacy competence and/or impaired cognitive function often have difficulty with existing CBT approaches. "Deficits in literacy can limit a patient's ability to understand and benefit from psychological pain treatments," Dr. Thorn observed. "Compounding the problem, however, is cognitive impairment associated with numerous medications often prescribed to patients with chronic pain."
Dr. Thorn noted that more than 30 million Americans function at a literacy level characterized as "below basic" and that lower literacy, educational attainment and income are the most significant predictors of failure to complete CBT. In her address, she recommended that simpler and more straightforward treatment programs be developed. Additionally, she emphasized the importance of tailored clinician/patient conversations about the modality, to avoid patient perception that the provider is dismissing their pain as 'all in their head.' "Knowing that psychological methods are effective for pain management heightens the importance of removing socioeconomic, cognitive and literacy barriers that limit or prevent effective treatments within disadvantaged populations with chronic pain," Dr. Thorn concluded.
Read a news story about the recommendations.
Did you enjoy this article?
Subscribe to the PAINWeek Newsletter
and get our latest articles and more direct to your inbox